For many, the only time you can fully enjoy the world is once work is out of the way. Retirement offers the chance to travel far and wide, but if you want to take advantage of it there are some considerations. How can you plan your holiday after retirement?
Find the right deal
A holiday hopping around the Caribbean sounds fantastic, but make sure you find a holiday deal that suits how able you are. For example, long plane journeys might become increasingly challenging with age, so have you considered a cruise? You will get everything you need under one roof and still be able to see the world. Let your hotel know in advance of any ailments and specific requirements, such as arthritis or respiratory conditions.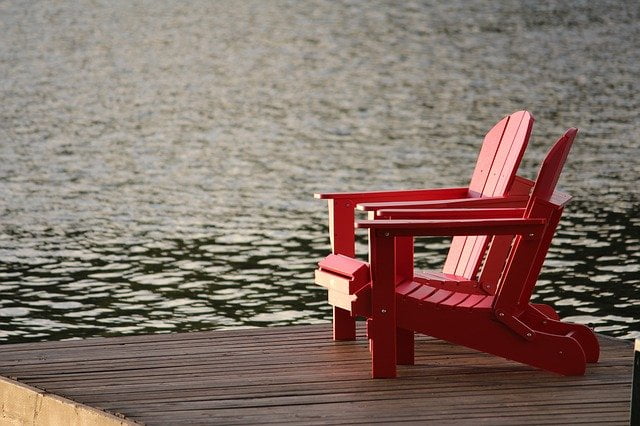 Sometimes a hotel might have a bath with chromotherapy, but you might also be able to find a spa venue in the resort that does, spa holidays will almost certainly offer these treatments; either way, it is worth asking before you travel.
Getting around
It is understandable if your body cannot quite do the things it once could. On holiday, you want to enjoy yourself and not worry that you might get stranded without being able to go anywhere. It is important that if you choose a hotel holiday you book one close to shops and amenities and without long paths and steps to go anywhere. Being near to transport spots, such as coach stops for trips, is also important.
Health
You might be perfectly healthy, or you could have any number of conditions. Most pensioners have to contend with at least some minor ailments, and going on holiday can sometimes aggravate these. There are other things that age makes you more susceptible to: for example, the effects of hot weather can cause heatstroke faster than in a younger person, so be sure you are prepared if you are going on a summer holiday.
Also plan your medications well in advance, making sure that you have enough to last the holiday; if not, visit the doctor to stock up and seek further advice.
Insurance
It is always crucial to sort travel insurance before your trip, but never more so than when you reach your retirement. With this in mind, finding the right deal is vital. There are companies out there that do special deals for pensioners and there will be something suitable for you.