Are you heading to Stratford-upon-Avon soon? Here are some ideas on how to spend your day there, with a little Shakespeare thrown in for good measure:
Tea & Cakes
There are several things that you can do to make your trip to Stratford-upon-Avon more exciting. Those who love taking cakes and tea have a wide variety of home made cakes at the Haviland's situated at the 5 Meer Street. This small shop has a tearoom with excellent coffees, teas and lunches. Celebrities such as David Tennant have enjoyed tea and cakes at the Haviland's. If the place is good enough for a prince, then why not try it out.
Watch a Play
You can choose to watch a play and special performances at the Courtyard Theater. In order to find out what plays are showing currently, simply check out their website.
Visit the Cauldron Museum
A Halloween visit to the Cauldron Museum is a splendid idea. This building is considered as being the most haunted in Britain. It houses scary exhibits that include a witchcraft museum, a séance room and a haunted chamber. Adults are charged £5 while 10 to 16 year old kids are charged £2.75. Children under the age of ten are charged £2.00 and a family ticket that comprises of 2 adults and 2 kids costs £12.00.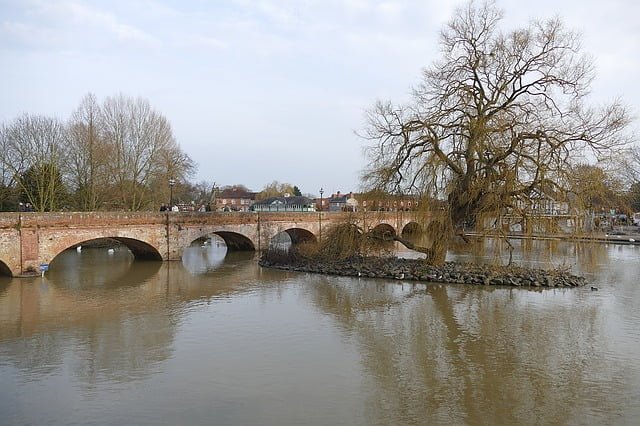 Visit the Shakespeare homes
A visit to the five Shakespeare homes is a splendid idea. Here, you will have a view of the house where Shakespeare's grandparents resided, his birth place as well as his childhood home.
Golf
You can also enjoy some golf at the 18 hole, Riverside golf course. This course was specially designed by the players hence there are several hazards that you should keenly watch out for. As you get hungry, walk to the Liddy's café that is next door fro some sumptuous bites. Adults are charged £2.50 while the kids have to pay £2.
If you want to understand the rich history of Stratford-upon-Avon, then take some time to visit the museums as well as other historic attractions around the city. A trip to this city is definitely worth every penny. However, you must identify exciting things to do.