Mainly a rural county, Cumbria is considered one of the most beautiful places in the UK. Cumbria incorporates the Lake District, also known as The Lakeland, the North Pennines, Eden Valley, the Furness Peninsula, and some parts of the Yorkshire Dales. Here's a list of places to visit and things to do in Cumbria.
Visit Historic Sites – Cumbria has many historic sites, including some of the oldest stone circles in the UK. Explore the remains of the Roman Empire, and explore century-old churches. Tourists can also get a feel of more recent industrial history, such as mines and water mills.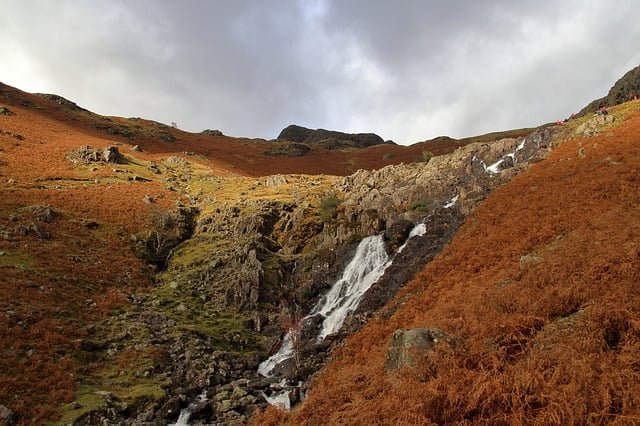 Go to the Dock Museum – this museum is much larger than it appears from the outside. It's a fantastic place to learn about the history of Cumbria, especially in relation to the shipbuilding industry, and how this has directly influenced the growth of the town. There's an amazing café that serves lovely soup and snacks, and a popular play-area for kids.
Visit the Zoo – Cumbria has a variety of places that animal lovers shouldn't miss out. There are special centers for fishes and birds of prey. Tigers and rare animals can be seen at the zoo. Kids will love other visitor centers such as Whinlatter and Brockhole, and an attraction like the Beatrix Potter will prove a kid's heaven.
The beach – Cumbria has miles of sandy coastline. Because of the nature of the county, there are mud flats and sinking sand, a perfect setting for birds. Bird lovers have something to do here!
The Art Gallery – tourists may visit some municipal art galleries at Keswick, Kendal, and Carlisle, and get a feel of local art or craft. There are also a number of private galleries showcasing local workmanship that's available for sale.
There's great accommodation in Cumbria, and whether you go for hotels, inns, or cottages, you are guaranteed of a lovely time there!