Kent, England is a favorite destination for Londoners looking to get away for a bit but still stay close to the city. Foreign tourists also like visiting Kent for the art, history, and numerous other attractions that make the city great. Whether you are a citizen of the UK or from thousands of miles away you can find something you will enjoy in Kent. In this article we will go over 5 things to do on a trip to Kent, England.
The White Cliffs of Dover
These cliffs are among the most memorable and visited sites in all of the United Kingdom. These recognizable cliffs are white due to the high chalk content in their walls and have a stunning vista of the English Channel.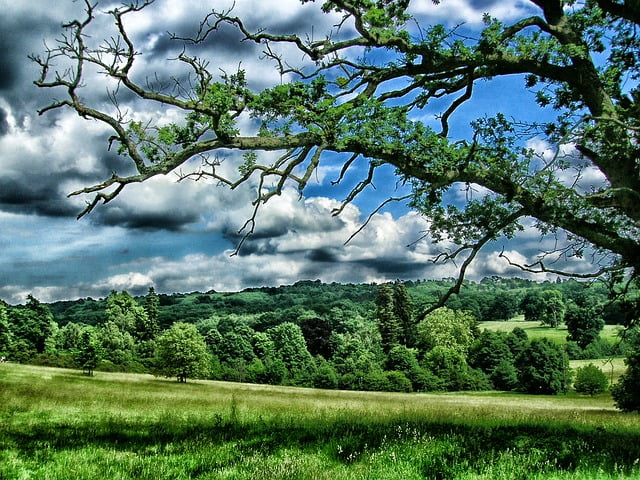 Leeds Castle
This grand old castle is one of the best maintained and most beautiful castles in all of England and Scotland. It is located on a 500 acre park and has seen Norman conquerors as well as many English royals in it's walls.
Shepard Neame Brewery
This restaurant pub and brewery is the oldest continuous brewer of beer in England. It is in Faversham, Kent and has been in business for 860 years. They offer a full tour of the grounds as well as a tasting room and restaurant.
Sissinghurst Castle Garden
There are a bunch of fabulous gardens in and around Kent but Sissinghurst is perhaps the most beautiful. It is located in scenic Sissinghurst Castle and has a large area that tourists can roam and enjoy.
Canterbury Cathedral
This is the English version of the Vatican and a huge tourist draw in Kent. The Archbishop of Canterbury is stationed here and this is considered the spiritual and physical home of the Anglican Church. No visit to Kent is complete without a visit to this gorgeous cathedral.