Sheffield, England is a great place to visit and there are a lot of things that you can do there. There are ski villages, galleries events and much more. Here are 5 things to do on a trip to Sheffield, England.
Sheffield Cathedrals
St. Peter and St. Paul – This is one of the oldest buildings and the heart of Sheffield. One of the chief attractions of the Cathedral is the east wall on which stones from an 11th century Norman Church, are laid in a dog-tooth arrangement. It is located on Church Street, Sheffield.
Heritage Tour
One of the astonishing facts about Sheffield is that there is evidence of human occupation in this area since the Ice Age. However, Sheffield grew only during the Industrial Revolution. The city has fascinating historical attractions such as the Heritage boat trail and others. There are numerous preserved working monuments and ruins that pay homage to this city's fascinating past.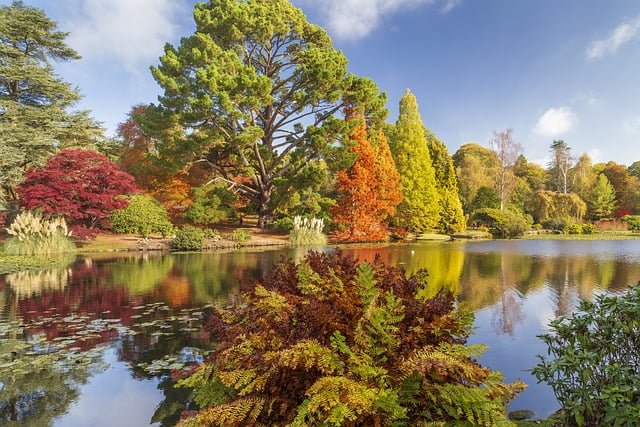 Winter Garden
Sheffield's Winter Garden is the largest temperate glasshouse in UK that has won numerous awards. It is home to more than 2500 plants that have been brought here from all over the world. The garden is accessible from Millennium Square and is an oasis.
Moor Market
The Moor Market is a huge indoor market that has nearly 200 stalls, with each stall having products such as clothes, fish, jewelry, vegetables, local organic produce and much more. It also houses cafes and artisan food stalls. The market has Jamaican and Russian influence in its food and beers. Find handmade ice-cream, Thai cakes and much more.
Sheffield City Hall
The city hall is the venue for numerous conferences and concerts. It is situated in the heart of the city and hosts more than 500 events annually. The surroundings of the hall are perfect for all occasions including weddings, banquets, dinner dances and others.
Sheffield is a great city where people from all over the world come to invest, work and live.