Barcelona is a wonderful city that has amazing attraction sites with a friendly population. It is the second largest city after Madrid, Spain with a total population of approximately 1.6 million people. Barcelona as a coastal city is a gem that every tourist should visit the moment he sets foot in Spain. Its history is quite astounding and associated with several legends.
La Sagrada Familia
This fabulous cathedral is still being built since the laying of the foundation stone in 1882. This church is one of articulately designed structures that stand in the present world. It was the baby idea of Antony Gaudi one of the most revered architects who died in 1926.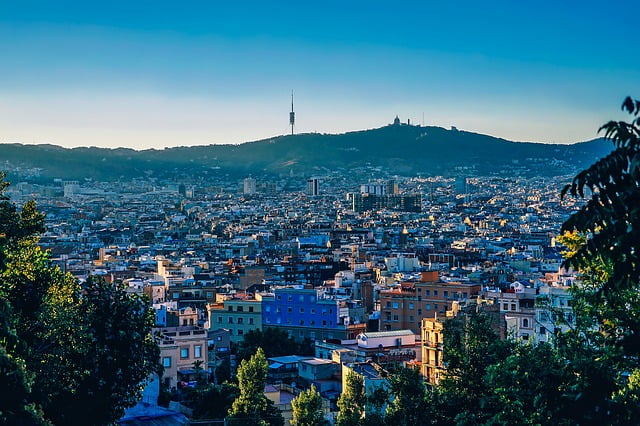 Picasso Museum
The Mediterranean type of climate makes it easy to visit Picasso Museum, an ancient pearl around Barcelona. This was home to Ruiz Picasso family one of the artist that left a mark with his skills. Although it does not contain his famous works as an artist; his early sketches and other works have been immortalized at this place.
The Magic Fountain of Montjuïc
Any tourist in Barcelona who happens to visit the Magic Fountain is always awed by this magnificent creation. The sight is breathtaking with the way lights are reflected with the springs of water gush in the air. Light performances take place at night on weekends.
Camp Nou
As a sports enthusiast you cannot visit this city and miss going to the FC Barcelona Stadium. This is a must-see venue where you breathe football. But even better than visiting the stadium, is getting tickets to see a match between Barcelona and their rival team Real Madrid. Be sure to book tickets well in advance as these sell out very quickly.
Tibidabo
Tibidabo hill is the most amazing place where you can take your children to have fun. The amusement park at the top is the place they will have fun of their lifetime. It is the oldest amusement park in Barcelona and retains a lot of old fashioned charms.