Have you had a stressful few months at work? Has looking after the kids been particularly difficult in the past few weeks? Or perhaps you're feeling 'hemmed in' and just need to get away?
There are a million reasons why someone might be in desperate need of a holiday and accordingly there are a huge number of destinations around the globe that can give you the stress-free holiday you long for.
We all need to relax and unwind and give ourselves a chance to recharge our batteries, but you don't necessarily have to head to typical 'holiday' destinations to do this – why not consider the UK? Here are just a few of the reasons why the UK should feature in your list of holiday destinations.
Some great destinations
If you fancy a beach holiday, you don't have to go somewhere exotic in search of sun, sea and sand – save your pennies and get all three from a UK break instead! Eastbourne, Blackpool and Newquay are all fantastic destinations and boast beautiful scenery and fun attractions too.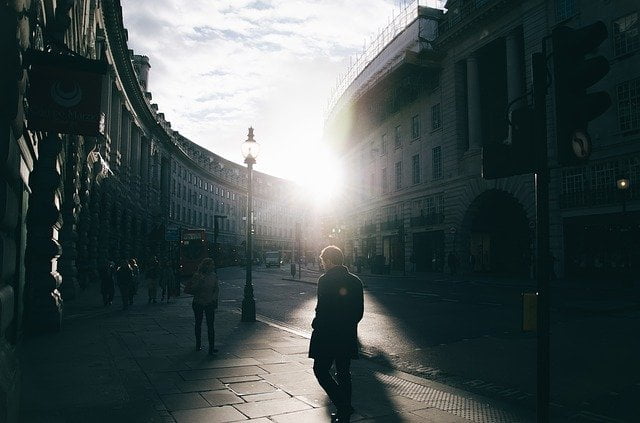 The New Forest, Loch Lomond and the Peak District let you lose yourself in nature and the tranquil settings will transport you into a completely different world where you'll feel your troubles melt away almost instantly. City breaks are a great way to inject some excitement into your break and where better than the likes of Leeds, Edinburgh and London?
Get a taste of the traditional
Technology has fast-tracked the evolution of the modern world at an astonishing pace and sometimes it's nice to take a step back and take a breather. The UK is well known for its love of the traditional and is the perfect place to take some time out and escape from the pressures of the modern world.
From traditional afternoon tea in a London tea house to watching the Changing of the Guard at Buckingham Palace; from conventional Scottish kilts to traditions specific to certain cities, the country is immersed in long-standing customs that make the UK the celebrated destination it is today.