Madeira, Portugal has always been one of the most visited tourist destinations in the world. There are several reasons that can be given in response to immense traffic that is routed to this place. First of all, no one can deny the fact that this destination has the best places to visit. Let us share a couple of places that you will not like to miss while at Madeira.
1. The markets
Madeira values agriculture. The first hint that will tell you that agriculture is practiced intensively here is the terraces that you will see in most parts. While at the market, you will be able to find colorful agricultural products. The markets will give you an opportunity to experience the local life.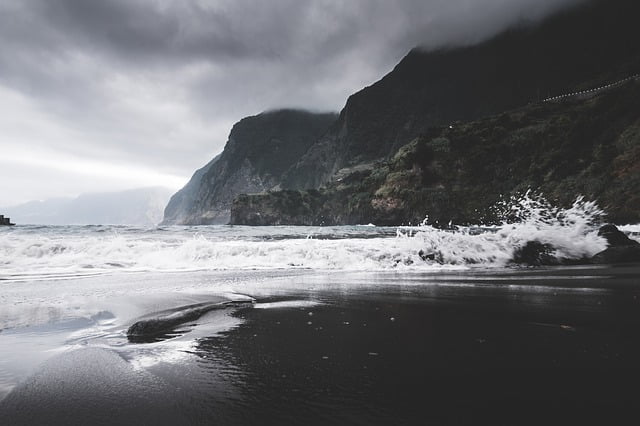 2. Game parks and gardens
If you love the nature, you will be able to explore some of the parks and gardens that are well maintained. Garajau Natural reserve will definitely impress you since I has various natural aspects to explore.
3. The beaches
Madeira has plenty of pebble beaches and natural rock pools that explain the island's volcanic origins. A ferry to Porto Santo will give you an opportunity to enjoy state-of-the-art beaches. Its coastline of wonderful cliffs may form a good site to engage in activities such as rock climbing.
4. The Monte Palace Tropical Garden
Madeira has plenty of well maintained gardens. For instance, while at Monte. There are plenty of magnificent parks and gardens. This destinations are the best especially if you would like to take a photo or even relax.
5. CityBubbles
If you want to identify some of the factors that make Madeira a unique destination, then Citybubbles is the best place to be. The Citybubbles boasts of its innovative concept and use of current technology. No form of explanation can give you a complete idea of what you will find here. Just make a visit to the destination and the secrets will unfold themselves.