When Monday comes around, many of us find ourselves daydreaming about lounging on the beach of an exotic island, sipping on a cocktail. While some of us may keep this a dream, others ensure to make it a reality. All of us need a vacation every now and then, so be sure to book yourself an island vacation you've always wanted.
However, seeing as there are thousands of islands in the world, you might be wondering which one you should pick as your next destination. Although most islands have similar characteristics such as being surrounded by water and graced with sand, every island has its unique characteristic. In light of this, you will find three specific islands that you can consider visiting next time you're considering island hopping below.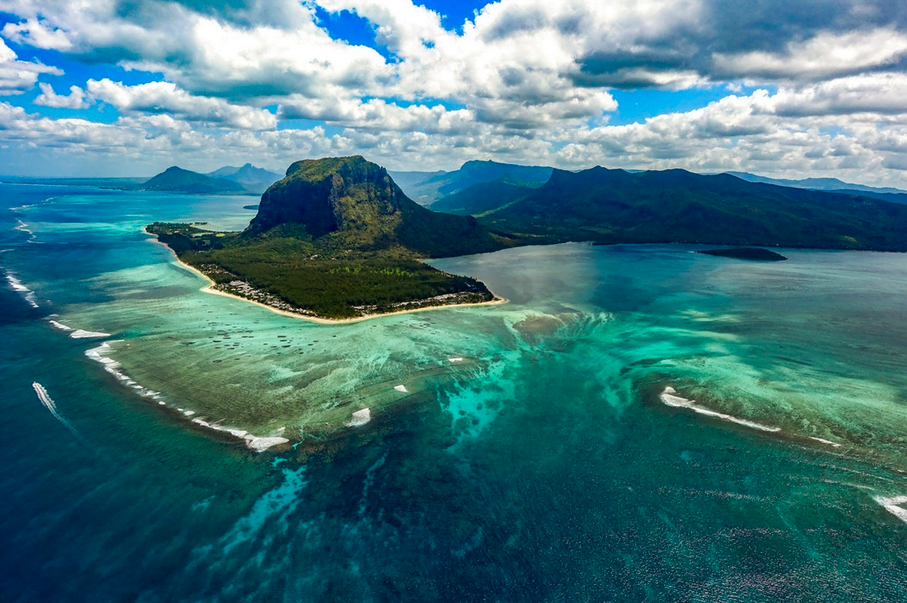 Photo by Xavier Coiffic via Unsplash
Mauritius
When thinking of your next island destination, you should include Mauritius at the top of your list. This popular island which is located in the continent of Africa has many attractions which could make your visit unforgettable. For one, it has world-famous public beaches such as Flic en Flac, Pereybere, Blue Bay, Grand Bay, and La Morne which is perfect if you enjoy the serenity of white sand and clear seas. Aside from this, you'll also find a range of activities that you can participate in.
If you're wondering what activities you can do while in Mauritius, some include scuba diving, treating yourself to luxury spa treatments, and trying their range of fresh foods. In addition to this, if you happen to be a nature lover, you may also be interested in exploring their nature and discovering endemic species like Mauritius kestrels and pink pigeons, as well as Aldabra giant tortoises. Overall, you may find that this is a great destination for you to consider going to with a group of close friends.
Maui
Hawaii is a popular island that you've likely heard of more than a few times. This island which has consistently been named one of the worlds best has so many unique things to offer. For starters, if you happen to be a beach lover, Maui has several swimmable beaches covered in black, white, and red sand. It is also the epicenter of Hawaiian Regional cuisine and historically rich with a number of museums.
If you're the more adventurous type, you should think about looking for Maui Beach Vacation Rentals rather than a hotel, ideal for those going with a group of friends or family who are independent. Furthermore, you should also go hiking at the Haleakala Crater, and in addition to this, you can also explore the road to Hana, watch the winter whales, participate in water sports, or snorkel at the Molokini Crater.
Bali
Another mind-blowing island to consider when thinking about islands to visit is the beautiful Bali. Apparently, nearly five million foreigners visited the island in 2016, meaning there must be a good reason to visit.
One of the interesting things about Bali is their ability to deliver a luxurious experience while still retaining their culture. Some reasons to visit Bali include the number of five-star hotels that you can relax in as well as making it a perfect spot for a honeymoon or romantic getaway. Bali is also ideal if you want an intimate experience which enables you to explore and partake in the local culture. In addition to this, other attractions include recreational activities, fine cuisine, as well as cultural and spiritual experiences. Although the flights may be quite expensive, once you're there, you'll find your money can go a long way.
The world is full of beautiful places waiting for you to explore. Amongst these destinations are a number of islands with astonishing views and cultural tales to tell, ideal for those who love the sea, sand and island lifestyle. The next time you're trying to decide on one to visit, remember to include Mauritius, Bali, and Maui on your list.