Italy's ancient culture and history are world famous and, as a holiday destination, there's never been a better time to visit. If you're new to escorted holidays, it could be the year to change your mind: with tours covering the length and breadth of the country, you'll be able to discover everything Italy has to offer in luxury and comfort. There's such a vast amount of things to see and do in Italy, that escorted tours are an opportunity to get as close as possible to the most popular parts of its heritage without worrying about travel plans or delays.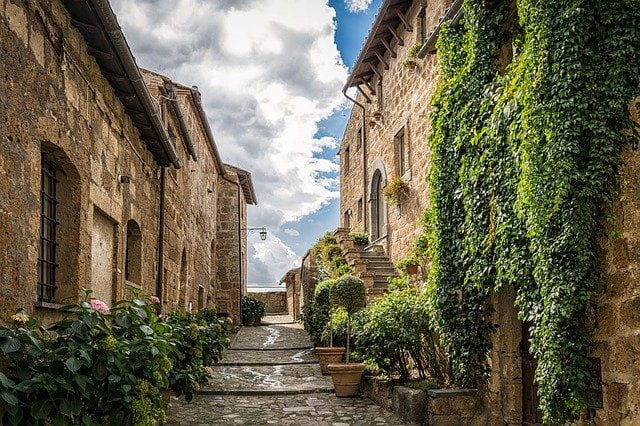 Italian Holidays
Many Italian holidays in 2013 are geared towards one city or one destination, but tours of Italy and Sicily with Titan Travel deliver a more comprehensive experience. Your journey begins the moment you step onto the plane, where you'll travel in luxury to Naples and Italy's south western Amalfi coast. Historically presided over by the Duchy of Amalfi, the coast's beauty and natural splendour have earned it a listing as a UNESCO World Heritage Site.
Sorrento
You'll travel to Sorrento on the cost, where a quintessential small-town Italian experience awaits – complete with cafes, shops and picturesque Roman ruins. Moving north, an excursion to Pompeii is a must for all visitors. Buried in AD 79 by an eruption from Mount Vesuvius, Pompeii is a perfectly preserved snapshot of ancient Roman life – right down to the plaster casts of bodies and objects sealed in the lava.
Sicily
A short flight south brings visitors to Sicily, where civilisations from across history, including the Phoenicians, Athenians, Arabs and Normans left their architectural, linguistic and cultural footsteps. Further up Italy's 'Golden Coastline', tours reach Rome. The sprawling city is home to some of the world's most recognizable historic sites: the Sistine Chapel, the Colosseum, the Basilica – the experience stretches from prehistory through to Rome's Imperial past – and is sure to create lifelong memories.
Venice
Staying in the north, tours reach Venice and its stunning, romantic waterways. Built around 118 small islands, Venice has been a population centre since the Middle Ages. There's more to the city than gondolas and canals – you'll want to take the chance to explore attractions like the Guggenheim Museum and the Doge's Palace. Heading west, you'll find the beautiful Lake Garda: surrounded by rolling hills and breathtaking mountains, you'll stay in luxurious hotels and take slow boat trips across the sparkling lake.
Holidays to Italy are real journeys through history. Although you'll get only a glimpse in one trip, Italy's sheer diversity of beauty and spectacle are sure to leave you impatient to return.
Dan is a travel lover and writer, working for Titan Travel, he loves escorted tours and Italy (mainly for its food).