Working in a beautiful office is what many people strive for, but there are other people who would love to work around the globe. The truth is that working abroad and traveling very often is truly exciting and fun. There are many jobs you can take all around the world. If you want to find a nice job that enables you to work worldwide, then these ideas should be considered.
Travel Writer
You can easily be a writer and be told to travel to certain places in order to talk about your personal experiences at the place that you visit. There are tons of travel writers who get the money they need for traveling, write down their experiences in a beautiful travel article, and then receive money for doing the job.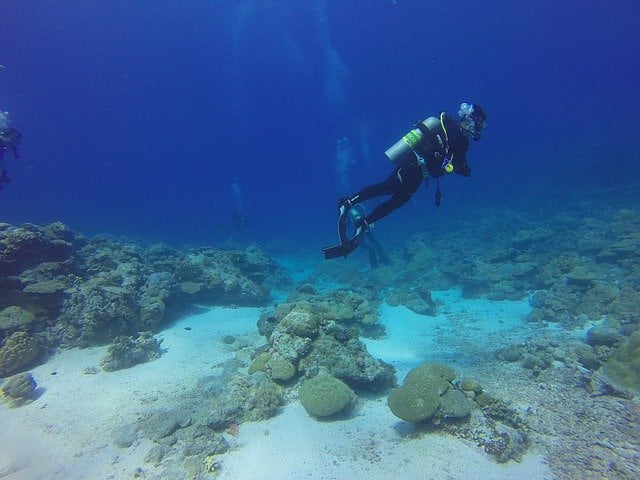 Marketing
You can find many marketing jobs all around the world. If you know how to market a business, you can get a big and high paying job doing this. You can even gain a job where you will need to market a business in other countries.
Scuba Diver
You can actually learn the basics of being a scuba diver. After having a bit of experience and getting your certification, you can easily teach beginning scuba divers how to scuba deep underwater. Since you will be teaching people, you can easily gain jobs in all kinds of exotic places. While you will have to stay at your main area as you are just beginning, you can gain experience and gain a higher paying job abroad.
Skiing or Snowboarding Instructor
If you are somewhat adventurous, you should becoming a nowboarding and skiining instructor. While you may have to learn how to do them, you can gain high paying part-time jobs in all kinds of winter areas.
Making money from a good job while being able to travel is wonderful. Consider any of the jobs above if you want to enjoy traveling while making money.