This goes for everything – hotels, cars, and any shows your are hoping to catch. Popular shows and circus acts can sell out weeks in advance.
Book in advance
When it comes to getting your hotel stay and car rental sorted, it's best to book online rather than doing so on the stop once you've landed. Search online for flights and you may be able to snag a last minute promotion.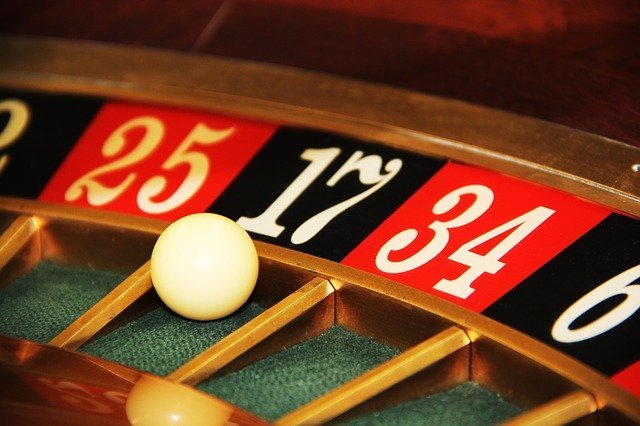 Affordable Rooms
Just because you are in Vegas doesn't mean all rooms will have a five star price tag. Accommodations generally eat up a large chunk of your budget, but that doesn't mean you have to leave Vegas penniless. If you are looking to save on your stay, you may want to consider either staying at a hotel that is off the main strip, or perhaps an older hotel like Circus Circus which is still located on the main strip but is a bit further away from all the action. The rooms may be a bit dated, but at the end of the day you'll probably be spending most of your nights out.
Visit the Hotels
Just because you don't want to dish out your cash by staying at a fancy hotel doesn't mean you can't visit the interior of these establishments. Here are a few hotels who welcome non-guests to enjoy their free performances and attractions:
– If visiting the Bellagio's Conservatory and Botanical Gardens is not enough, they also have a spectacular water and light show that takes places throughout the day. You may recognize that a scene from Ocean's Eleven was filmed here.
– Flamingo is home to the Wildlife Habitat which happens to be home to a flock of pink flamingos as well as a number of other exotic birds.

– At The Venetian, you can walk down the beautiful Grand Canal Shoppes while street performers entertain, as well as ride a gondola while your rower sings in Italian.
– Treasure Island puts on a free pirates and maidens in distress show every evening on the ship outside their hotel.
– While the Circus Circus which has the world's largest permanent circus performs daily.
Gamble with quarters
People come to Las Vegas to party and to gamble. If you must do the latter but don't want to return home broke, consider going for the slot machines that take quarters. Just don't stay there too long.
"As Kenny Rogers said, "You've got to know when to hold 'em. Know when to fold 'em." Call it quits after you pocket a few extra bucks. Just remember that the IRS is going to want to know about those winnings come tax time. Luckily, many free tools and calculators and estimators are readily available specifically for that purpose. Just do a quick search online."
Fremont Street
This is one of those experiential attractions that doesn't require you to spend any money. Fremont Street should be visited at night when the canopy ceiling over the pedestrian path is all lit up. The four block long ceiling is lined with bars, restaurants, souvenir shops, and what else – casinos. Fremont is the street where the first casinos were located, and though it has lost some of it's popularity to The Strip, it still remains one of Las Vegas' most popular attractions. This is a place to people watch as you wander around with a drink in hand.