Rome is a great city for foodies! Whether you want to eat your weight in pizza and gelato, or you actually want to learning a cooking skill or two, this is a great place to do so. If this is your first time in the city, you can check more activities in Rome here, however, you should know that the cuisine is one of the absolute highlights and it should not be missed. What follows is a list of foodie experiences to tick off your bucket list on your next visit to the Italian capital.
Start the day off with a cappuccino
Don't forget your coffee fix! To be sure you have a wonderful breakfast in Rome, stop in at one of the cafes for a cup of cappuccino. Rome has an array of delightful hot or cold cappuccinos sure to tickle every taste bud. You'll also want something to go along with your coffee and that's where pastries come in. One of the most popular pastries in Rome is the cornetto which can be an empty pastry or one filled with a variety of delicious centers including honey and jam.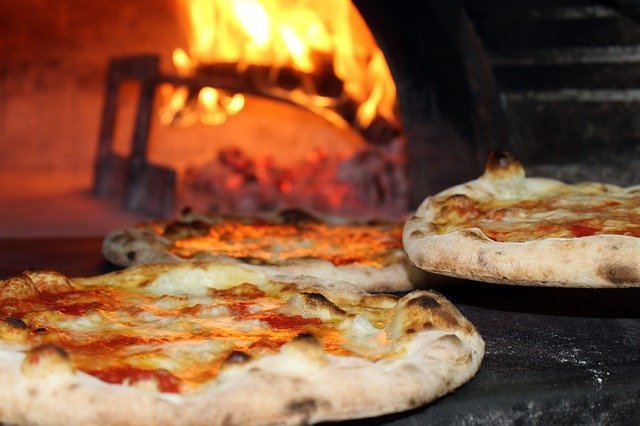 Take a cooking class
If you do not want to just eat your food, but prefer to learn how to make the delicious Roman fare, you are in luck. Rome has a number of cooking establishments ready to give you a proper culinary education. Learn to cook multiple course meals in a group or private setting. This is a wonderful way to experience Roman culture in an interactive environment.
Eat all the pizza
When in Rome, eat pizza! There are literally hundreds of pizzerias available to satisfy your hunger. Pizza is a gourmet meal in Rome and is taken very seriously. That being said, delicious pizza pies are topped with quality and unique ingredients that create a superb mouth watering experience.
Treat yourself to gelato
Want to satisfy that sweet tooth? Gelato is found on almost every street corner in Rome. Stack your flavors or enjoy them one at a time. The choice is up to you. With a multitude of flavors such as pistachio and banana, it is impossible to try them all, but you can sure try!
Go out for an aperitivo
Before winding down for the day, be sure to sit down at one of Rome's finest bars or cafes to enjoy an aperitivo. Similar to what is called "happy hour", aperitivo is a snack and drink stop before dinner.
Do you have any other foodie suggestions for someone travelling in Rome?