London is one of the most popular cities in Europe among those looking for an enjoyable city break. Whether you're keen to visit the UK's capital with a view to checking out some of its famous galleries and theatre shows or are just content to stroll along the banks of the Thames, you can be sure that it will provide a great getaway.
Here, we take a look at accommodation in the city, considering which criteria should be at the top of your list.
Location
The location of your accommodation is always important but never more so than when you're visiting a city as large as London. While the network of buses and trains is extensive and affordable, it's always helpful to be sleeping as near as possible to the spots you want to visit.
While you're likely to be keen to visit a number of spots around London, the location of your hotel is likely to be particularly important in the evening. If you're planning on heading out to the theatre, for example, it might be wise to look for hotels in the West End to make life easy when the show comes to an end.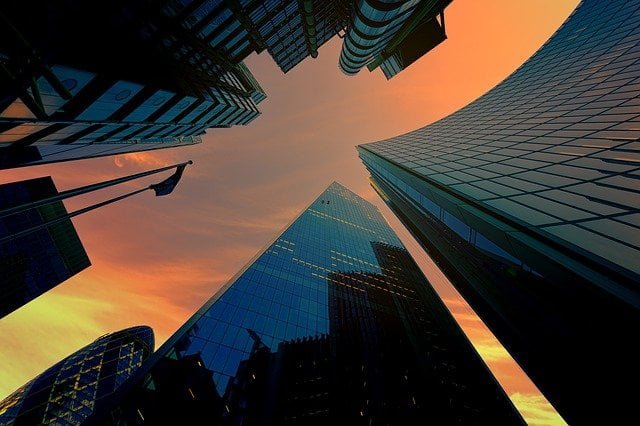 If you're looking to stay a little further from the city centre – be it to save money or just to find some peace and quiet – be sure to book your stay close to a tube stop in order to make travelling around the city easier.
Reputation
When you're looking at various hotels, it can sometimes be tricky to know what sets one apart from the other. If you've narrowed down your search to include several which are suitable, look for some feedback from somebody who has stayed there before. The reputation of a hotel is a great indicator of its quality and therefore a key part to booking the right room for you.
Facilities
Looking through cheap London hotels on offer, you're likely to have to make a decision on facilities. If you're not able to splash out on a luxury hotel which offers everything from a swimming pool and sauna to room service, you'll have to think carefully about which is most important to you.
When considering facilities, be sure to lend some thought to the amount of time you expect to spend in your hotel and at what time of day this might be. If you're expecting to be out from early until late, for example, is it really worth your while to spend any extra on a hotel with a swimming pool?