London is a fantastic city to visit for a weekend and popular with tourists from across the globe all year round. It has a reputation for being vibrant, exciting, cosmopolitan, and expensive, but the latter is not necessarily true.
There are many things you can do in London that don't cost a fortune, and you can easily enjoy a weekend in the capital on a tight budget. Read on for some top tips and ideas.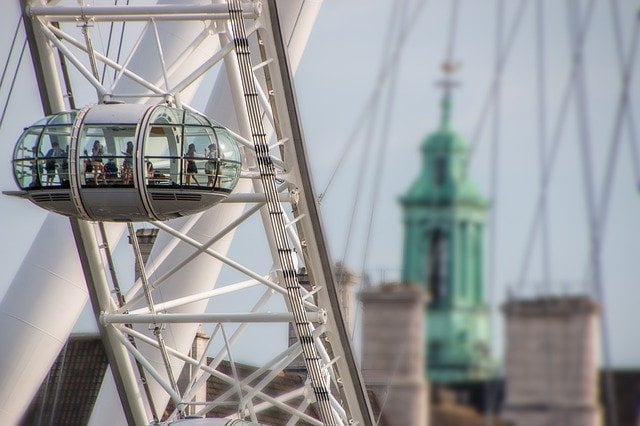 Where to stay
It is true that there are many upmarket hotels in London that cost several hundred pounds for a single night. But there are also much cheaper places to stay and you can still get a good night's sleep, for example, the YHA in London.
Food and drink
London has a wide variety of restaurants, pubs, bars, diners, cafes and more where you can sample some great food. From Michelin-starred celeb chef restaurants to street food, you will not go hungry!
You will find the best local and fresh foods in the city's many markets. Sample exotic fruits and meals that will tickle your taste buds without breaking the bank.
It is also worth trawling the streets for a little while before settling on a restaurant for an evening – there are always special offers to be had.
Sightseeing
There are so many museums, galleries and attractions in London that it is hard to know where to start. The great thing is that many are free or entry by donation. Visit Tate Modern, National Portrait Gallery, British Library and the Houses of Parliament for starters.
Travel
Getting around London can seem incredibly complicated, but once you get used to the city it is straightforward enough. The cheapest way to get around is to walk or cycle, but you can soon rack up the miles and it can get very tiring. The tube is simple to navigate once you pick up a map and there are various ticket options to ensure you get the best value. Or there are buses, you may end up stuck in traffic but at least you get a view while you sit in a jam.
Shopping
Whether you want souvenirs, a bite to eat, beauty services or something to wear, the best places to shop in London are the markets and local high streets in the various districts. Here you will find great bargains on everything from fresh fruit to the latest fashion. Browsing the markets is also a great way to get a taste of the different cultures in each area.