Maui, also known as the Valley Isle ranks as one of the best islands in the world on several travel sites. If you are looking for a beach or surfing vacation, it is the ideal place to visit. Here is a look at 5 places to visit in Maui.
Hana
The scenic road to Hana is an experience on its own, especially if you choose to drive in Hawaii. Stop at Keanae Park, which is a lava rock beach, and Waianapanapa State Park, which is a black sand beach along the way. At Hana, make a trip to Oheo Gulch and Wailua Falls.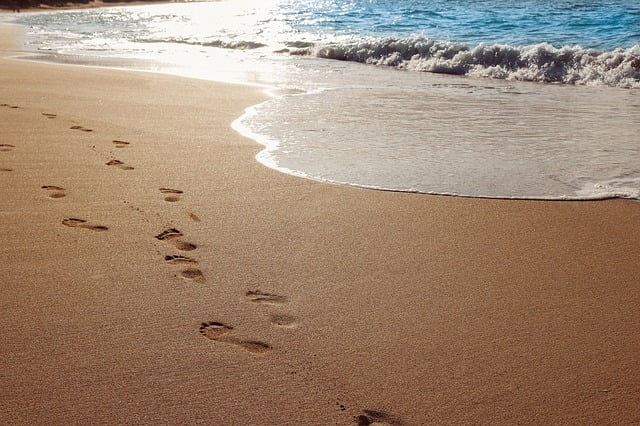 Molikini
At Molikini, you can snorkel round the year but if you are visiting Maui during winter, make sure to go on a whale watching tour as this island welcomes a huge number of humpback whales during the winter season. You will be able to hear whales sing and watch them come to the surface, not so far away from you.
IAO Valley
This historical valley is a great place to go hiking. The major tourist attraction at this spot is the IAO Needle where you can reach via a number of walking trails that are of varying difficulty levels.
Haleakala Volcano
The ideal way to enjoy this location is to opt for a bike ride up to the 10,000 feet summit. You may have to wake up considerably early but it is absolutely worth the effort when you finally get to witness a spectacular sunrise at Haleakala Volcano. If you are accompanied by a local guide, he or she will even sing a traditional Hawaiin song during sunrise to make the experience unforgettable.
Lahaina
This old whaler's village is home to an ancient banyan tree that was planted back in 1873. Take on a boat excursion or engage in some snorkeling if you like and do not forget to visit the art galleries and go shopping before you head back!