Montreal, Quebec, is a luscious mix of old European charm and modern cosmopolitan flair. The second-largest city in Canada, Montreal is known for great food, tantalizing architecture and, of course, its French language and heritage. The city also offers many free activities for the budget-conscious traveler.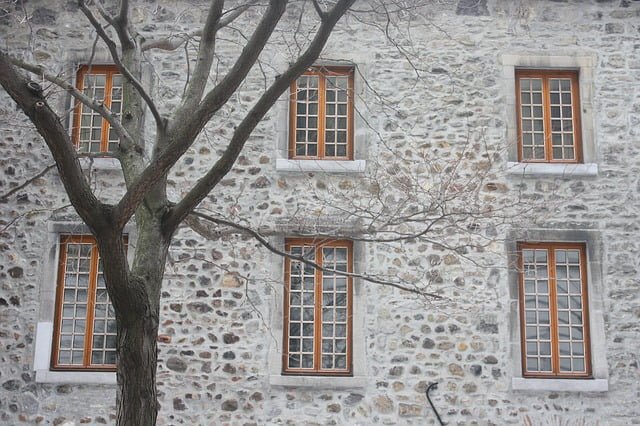 1. Tour Old Montreal
Discover the roots of Montreal by walking through the historic Old Montreal district. Travel back to the 1600's on cobblestone streets lined with quaintly preserved homes, museums, hotels and restaurants. Free self-guided maps are available in local shops and can also be found online.
2. Floralies Gardens
Located in beautiful Jean-Drapeau Park, the Floralies Gardens were created for the 1980 International Floralies competition. Tens of thousands of meticulously maintained annuals, perennials, trees and aquatic plants–some of them quite rare–are serenely spread over 25 acres.
3. The Redpath Museum
Built in 1882, this small, but atmospheric natural history museum on the campus of McGill University offers collections in biology, paleontology, geology and ethnology. Visitors can marvel over full-sized dinosaur reconstructions, mummies, and fossils.
4. Montreal Museum of Fine Arts
Founded in 1860, the Montreal Museum of Fine Arts is Canada's largest and most prestigious museum, displaying over 40,000 works of art throughout four pavilions. It features antiquities from around the world as well as exhibits dedicated to Canadian artists and Quebec history. It is also the site of one of the art world's greatest unsolved crimes: the 1972 theft of 18 paintings, including a Rembrandt.
5. Mount Royal
Known to locals as "the mountain," this 764-foot peak is the namesake of Montreal. It is the site of Mount Royal Park, which was designed by Frederick Law Olmsted, co-designer of New York City's Central Park. This natural gem features a lake, a sculpture garden, cross-country skiing trails, lush landscapes and access to breathtaking views atop the mountain.