The city of Paris is synonymous with love, whereas France is home of the most amazing places of interest. As a tourist you should consider visiting Paris because of several museums scattered around the city. Paris has superb accommodation facilities with a reliable transport and communication network. This makes your stay more comfortable.
Carnavalet Museum
Carnavalet Museum is a museum dedicated to the history of Paris as a city, and it is home to magnificent paintings, drawings, and decorative arts. All these are stored in the 16th Century mansion and its open all days of the week. It's a must visit for every tourist.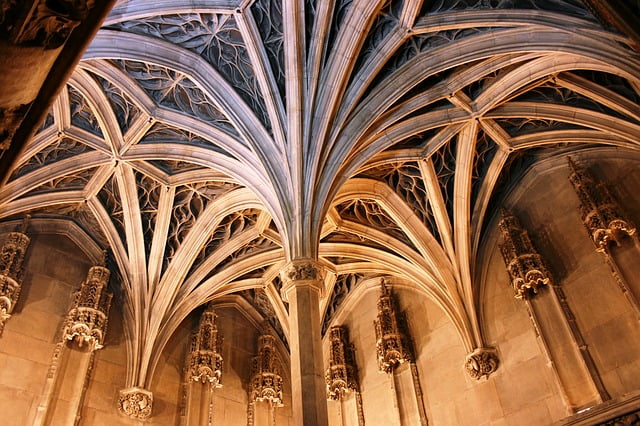 Bourdelle Museum
Bourdelle Museum has several sculptures made of bronze and marble, and is where Antoinne Bourdelle's studio and workshop was located. It has been kept intact for about a century for the main purpose of appreciating art. The more than 500 works is what you really have to see to value art skills.
Guimet Museum
Guimet Museum is a place where people can better understand Asian art. Objects to see include jewelry, paintings, sculptures, tombstones, pottery, and lacquer. You will get details concerning the history and skills that have been passed down through the generations. In addition, the museum often organizes cultural festivals throughout the year.
Grevin Museum
Grevin Museum provides a general overview of France from its revolutionary history to modern life. The museum contains over 450 wax characters which depict war heroes and celebrities.
Louvre Museum
The Louvre Museum is the largest museum in France and has one of the most extensive collections of art in the world. In the collection you can expect to find pieces which range from Egyptian antiquities, paintings, sculptures, and oriental antiquities. What makes this museum outstanding are the ancient moats erected in the 12th Century by Philippe Augustes.