London is one of the best destination cities in Europe to take your vacation, not only because of its security but the numerous places of interest. The general populace is welcoming, and it has also first-rated accommodation facilities in its basket. There are several great museums to visit in London to make your holiday memorable in the heart of the city.
Visiting Museums will enable you learn many different aspects of London and its people. The British Museum is an exception by all standards. It is here that you will see Roman coins, have a look at the Egyptian mummies, the Rosetta stone, and many more artefacts of high value. The 7 million artefacts cannot be explored in a single day, prepare to make more visits.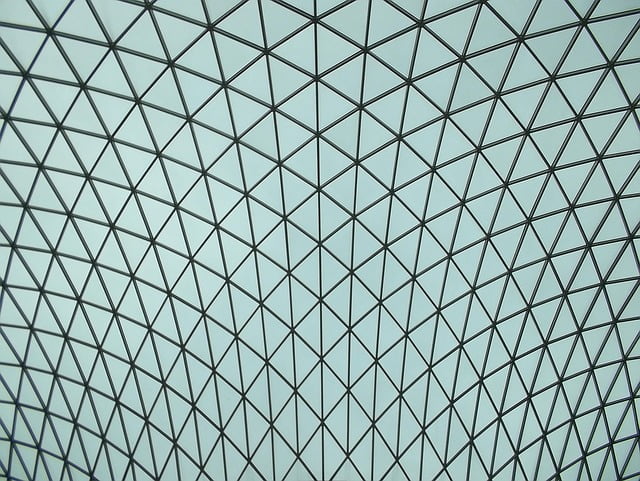 The science Museum is one place that you will able to learn more about the intricacies of the science field. In addition, you will be able to know about those who immensely contributed to science. It is a place where your children can really get inspired in sciences. The National Gallery is not only the pride of Londoners but a place where history is archived. It contains collections that are unmatched some dating back to the 13th century. It is in this museum that you will be able to see the famed Fighting Tumerie, and van Gogh's Sunflowers. You will also have an opportunity to see western European paintings at close range.
Victoria& Albert (V&A) Museum is another outstanding Museum that every visitor in London should strive to visit. It was named by Queen Victoria honouring her husband. And it contains valuable objet d'art with some being more than 2,000 years old. Explore the marble corridors as you look at the most magnificent pieces of art in store for you. The Natural History Museum is where you will lean more on the secrets of nature. Explore diversity that nature avails, and the history and development of different species of animals. It is the best place to learn and understand facts about nature.