From punk rock to hip hop, the UK is home to a wide variety of summer music festivals. Best of all, these music festivals are also some of the oldest, biggest, and loudest in the world. So, if you are looking for something fun to do this summer, check out these top five events which will be taking place in the UK.
Invite your friends, pack the tent, and if you're flying in to London you'll have no problem picking up a vehicle at Airparks and making your way over to the festival of your choice! These festivals are sure to be a good time with some of the hottest bands headlining the shows. Part of the fun of these events is that there is a strong sense of camaraderie; come rain or shine, you'll be camping, eating, drinking, and dancing with your friends. And of course, once the event is over, you can leave the car at Gatwick parking and make your way back home until the following year.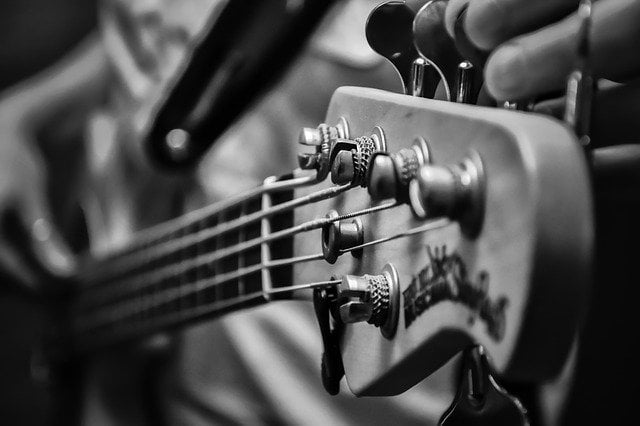 Leeds Festival
Named after the city in which it is held, the Leeds Festival is the little sister of the Reading Festival. Both of these festivals are held on the August bank holiday weekend, featuring a variety of rock, indie, alternative, and heavy metal bands. With over 75,000 people filling Bramham Park for the Leeds Festival each year, this is definitely a must-see event for rockers of all kinds.
Reading Festival
Held at Little John's Farm in Reading since 1971, the Reading Festival is the more senior of the Reading and Leeds Festivals. In fact, this festival has roots that date back to 1961, making it the world's oldest popular music festival that is still held each year. This also makes it a music festival that you will not want to miss.
Glastonbury
This five-day music festival, which is held on the last weekend of June, features much more than just contemporary music. Those that attend this festival can also expect to see dance, comedy, cabaret, and many other types of performing arts. Glastonbury is the world's largest greenfield festival as well, attracting over 175,000 people to Pilton year after year.
The Secret Garden Party
Although this is a much smaller festival compared to the others on this list, it is still one that you will not want to miss. Held in Abbots Ripton for four days on the last weekend of July, the Secret Garden Party features an eclectic mix of rock, electronic, reggae, and folk music.
Creamfields
Featuring world-famous DJs and live bands, Creamfields is the UK's premier dance music festival. It has been held annually on the August bank holiday weekend in Daresbury since 2008. In recent years, it has become so popular that Creamfields festivals are now held in several other countries throughout Europe, South America, and Australia as well.
For a look at some other festival happening across Europe, check out this article on some of the top music festivals.