Nashville, the capital of Tennessee, is a wonderful city that echoes with the sweet sound of country music from all its corners. For any music enthusiast, Nashville should be a dream destination. If you were wondering what to do first once you get to the Music City, here are the 5 places to visit in Nashville and have a trip worth remembering.
Country Music Hall of Fame and Museum
After visiting this outstanding museum, you will be able to say that you truly caught a glimpse of Nashville's heart and soul. The many, constantly changing exhibits will make it very hard for you to leave, but there's even more to see here. Objects, big and small, pertaining to some of the most influential musicians of all time, costumes, instruments, the Music City Walk of Fame and the list goes on and on.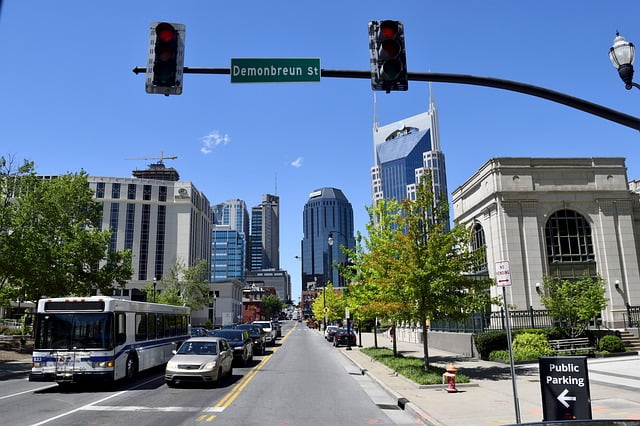 Eat with a country music star
At Arnold's, the chances to casually meet a country music star are extremely high. And no need to put on your fancy hat, as this restaurant serves as a meeting place for all those with a rumbling stomach, no matter their fortune or age. As a bonus, you'll get to reward your taste buds with some true and delicious Southern food.
Go back in time
Of course that Nashville is not all about country music. If you're a fan of the fine arts, you can visit the Parthenon. This exquisite replica of the original Athenian Parthenon will embrace you in its Greek structure and dazzle you even further by bringing you in the middle of a marvellous American paintings collection.
Sing it
At the Ryman Auditorium, besides being able to hear a concert performed in this 2,362 seat concert setting, you can have some extra fun by taking a backstage tour and a bunch of fun by recording your own song at the Ryman studio.
Get your groove on
To not lose at least a night in the Music City would be a dreadful mistake. From Tootsie's Orchid Lounge to Legends Corner or B.B. King's Blues Club, you simply can't go wrong with a party in Nashville.