Longing for a family vacation that will enable you to relax and have fun with your loved ones but worried about the expenses? Don't worry about spending too much on your holiday break because you don't have to go overseas to enjoy a fun-filled family vacation. This is because you go on a road trip and go to New York—a major city in the United States—there are a myriad of options that you can enjoy while there.
It is filled with many world-class museums and parks that will definitely fascinate the whole family. One of the most-visited museums in New York is the USS intrepid Museum, a unique and dynamic exhibition of maritime and military history. It showcases the USS Intrepid, also known as "The Fighting I," the aircraft carrier served in the Second World War and the Vietnam War.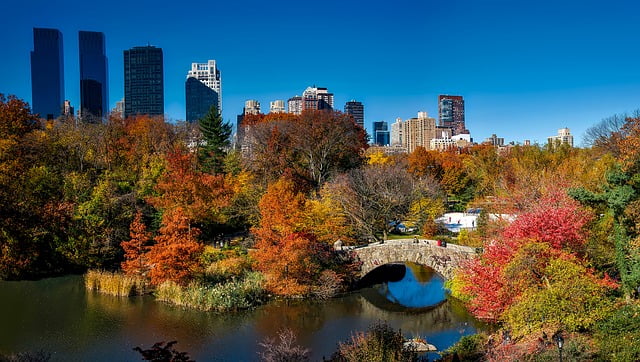 The primary objective of the premier museum is to instil the important role that the said ship played in the American history in a lively and eventful way. Other museums that are worth visiting are the Metropolitan Museum of Art, Brooklyn Museum, Staten Island Museum, and the Bronx Museum of the Arts.
With regard to state parks, one best parks to visit while on vacation is Central Park. Central Park is made up of close to 843 acres of land or about six percent of Manhattan's total land area. Of the said land area 136 acres are woodlands, 150 acres are bodies of water, and 250 acres are lawn. You can enjoy the beauty of the park by signing up for a guided tour.
Other parks that worth visiting during your family vacation are Pelham Bay Park, Van Cortlandt Park, Flushing Meadows-Corona Park, and Alley Pond Park.
As you can see, having a grand family vacation does not mean that you'll have to fly overseas. This is because New York City is one of the most exciting places to have one. If you want to explore history and arts and at the same time experience the beauty of Mother Nature, you don't have to go far because New York is the place to be.