It is acknowledged that a picture is worth a thousand words. This is precisely why when you visit the wonderful city of London you should ensure that you bring along your camera. Here are some ideas of where to find the perfect photo opportunities in the city.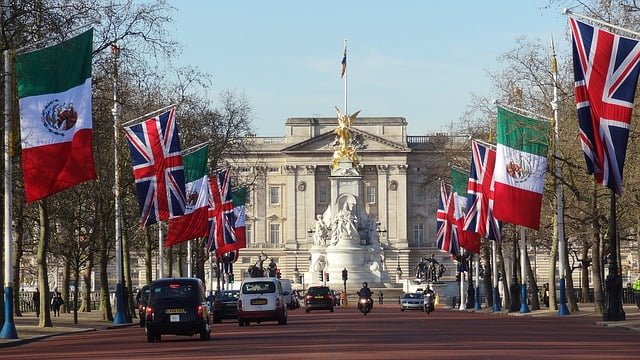 Buckingham Palace
Take a shot at Buckingham Palace from a different vantage point. Instead of standing in front of the gates, wander to the nearby park and look back once you reach the bridge that crosses the lake. The site scene is superb in all ways. Also, when visiting the palace, try to arrive for the changing of the guard. This way you'll be able to get some candid shots of the guards as they perform their daily routine. It truly is a great place to visit with your family.
Piccadilly Circus
Piccadilly Circus is so exciting to look at especially at night. The wonderful neon lights light up the night sky and it is a scene to behold. You can visit anytime of day and it will be buzzing with activity. Take a photograph of the Eros statue to be a reminder of your London visit for years to come.
Parliament Hill
Parliament Hill is of great historical importance, and it is a must-visit for tourists who want to learn more about the yester-years of London. Climb the hill to have exceptional views of the city, while a plaque at the top of the hill tells about location of landmarks in the area. This place has wonderful views of the London skyline.
Waterloo Bridge
Waterloo Bridge is a great place to photograph in London. Not only does it carry with it undisputed historical facts, but it is also a great location from where to photograph the financial city center of the city from a unique angle.
Saint Paul's Cathedral
In addition,Saint Paul's Cathedral is one of the oldest edifices that you can photograph while in London. If you are not afraid of heights, then it is highly recommended that you climb to the top of the dome from where you'll be able to enjoy a great vantage point of the city below. You have to choose, is a great angle worth all the dizzying steps?