Bangkok Thailand is a major tourist destination city due of its numerous places of interest. Always carry your camera to ensure that you take high resolution photographs of the exciting places in this marvelous city.
The 5 places to photograph in Bangkok must include the different aspects of Thailand as a country, so as to make an all rounded album.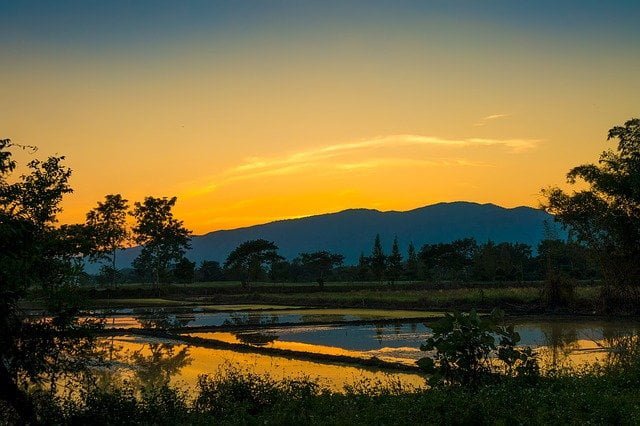 Chao Praya River
If you are a lover of nature then visit Chao Praya River and photograph it as it meanders down its course. The boat ride is cheap and exciting with tour guides ready to give you detailed information about different beliefs associated with it.
Chatuchat Market
Experience the real Thailand at Chatuchat Market, where you will be able to see Bangkok's undiluted culture. Note that this is the biggest market in South Asia with more than 15,000 stalls. Take photos of the crowds, the unique merchandise, tradition Thai food, and also the dancers. It is a quite interesting place to be.
Damnoen Saduak
Another market where you can get excellent shots that depict the culture, fashion, and style of the hospitable Thai People is the Damnoen Saduak. It is popularly known as the floating market because of the vendors selling food and other items from their boats. The colorful scenery is what you should go for, take shots at the opening time-5.00 am.
Kanchanaburi
Take a stop and explore Kanchanaburi, the famed River Kwai Bridge is also located here. Enjoy the boat ride as you take the photos of bridge and the unique flora and fauna.
Royal Grand Palace
Tourists who have visited Royal Grand Palace have always been awed with its architectural designs. And those that see the many ancients temples found in this area, have had a story to tell. This is the place you will need to have an effective camera to take as many photographs as possible. Just ensure you do not go against rules and regulations that govern the place. Taking pictures in some areas is prohibited.