The biggest organization that governs tourism industry worldwide is located in Madrid – World Tourist Organization. This is only a tip of how the place is highly regarded within the industry. This city has a rich cultural heritage making it one of the best destinations. It has a population of over 3 million people and a Mediterranean type of climate.
Here are some places that you should include on your travel itinerary: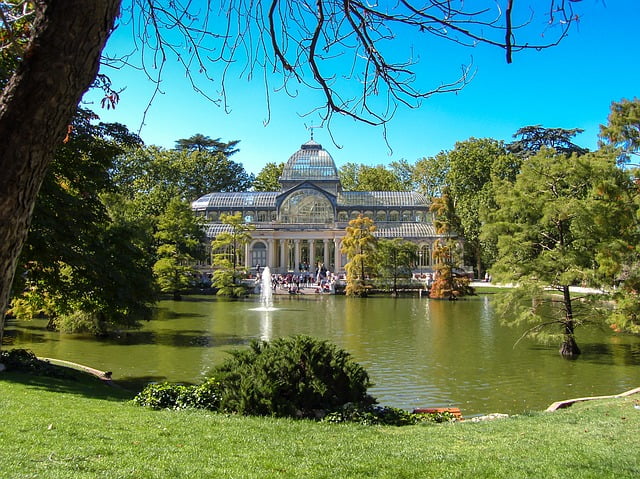 Royal Palace
This legendary edifice was built in the 10th Century, but was later rebuilt in 1734 after a fire destroyed part of it. In fact, it is the biggest palace known in Western Europe.
Plaza de Oriente
Plaza de Oriente is a gem in Madrid that any tourist visiting Spain must come to see. It was built during the reign of King Joseph I brother to Napoleon Bonaparte. The architectural designs by Juan Bautista Sachetti are genius making it unique in all ways. History is archived in this lovely building and it also offers unmatched peace within an extremely busy city.
Puerta de Alcalá
Puerta de Alcalá was originally built in 1599 in honor of Margarita de Austria. However, it was destroyed under the reign of a Carlos III and a much more beautiful gate built in 1759. It stands as total prove of aristocratic distinction in former years of Spain.
Prado Museum
There are several museums in Madrid that you have to visit to enjoy your holiday in Spain. Prado Museum is an excellent place where you can have a good time. It boasts of having one of the biggest art galleries in the world. It has been providing art enthusiast a reason to smile since 1819. It is here that you get works of Goya and Reuben displayed for public viewing.
Museo Sorolla
Museo Sorolla is an excellent museum showcasing the works of Joaquin Sorolla who was an artist inclined on impressionist type of art. He is immortalized in his work that touched mostly on women, children, and sea issues. A superb place to be.