Notting Hill is a quiet town in London that has several attractions, many of them dealing with the theater. The area is known for the Notting Hill Carnival and has a strong passion for the fashion industry. Houses in Notting Hill are mostly divided into apartments in London.
The Gate Theatre
If you are looking for an intimate experience by seeing actors on stage, then enjoy a performance here. There are only about 70 people who can sit in the theatre, making it an intimate setting for those who like plays by those of undiscovered talent.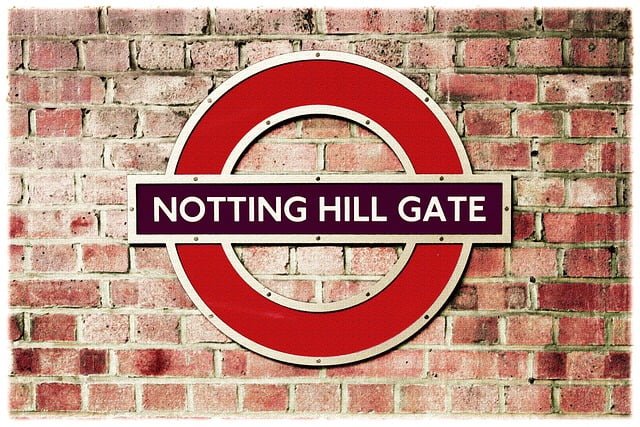 Holland Park
This is a park that you should take the time to visit because of it's space and the beauty of the park. Trees abound in the park, and there is a large pond in the center. You will find a Japanese garden as well as the ruins of the Holland Park House while walking through the park.
St. John's Church
You can see the top spire of the church for miles from Notting Hill. It is a beautiful church both inside and out. Picturesque windows adorn the outside while there are historical paintings and architecture on the inside of the church. One of the best times to visit is in the winter, especially at Christmas, so that you have a chance of seeing snow on the building and the church decorated for the holiday.
Portobello Market
Bustling with activity through the week with an increase on the weekend is the Portobello Market. This is the top attraction in Notting Hill. Local vendors set up tents so that shoppers can look for the perfect souvenir to take back home or a tasty meal.
Westbourne Grove
This is another area with several shopping centers that have a higher price tag. It is filled with shops that sell antiques as well as art galleries and chain stores that you might see in the United States.