Austria is a loveable county where you can take your holidays without worrying about security threats. Vienna, the capital of the country, has superb infrastructure and accommodation facilities all at affordable rates. It has a population of approximately 1.7 million people with Catholic being the predominant religion. There are many things to do in Vienna, but here are just 5 of the best which include visits to historical sites scattered around.
Schonbrunn Palace
Schonbrunn Palace is the place to understand the glory associated with royalty. It is a wide area which includes a zoo, palm house, and a park. This was the magnificent residence where Empress Sisi lived during summer. This rococco summer residence boasts a whopping 1,441 rooms.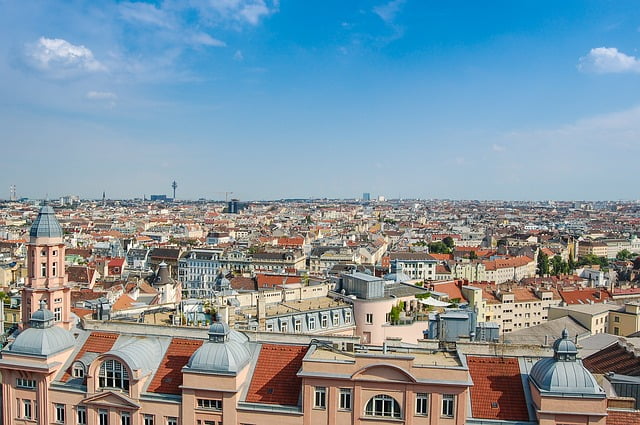 St Stephens Cathedral
St Stephens Cathedral is simply an amazing structure that has been in existence for years. There are many treasures in this gothic building and also superb works of art. It is home to Prince Eugene tomb who was buried in mid-18th Century.
Danube Tower
The Danube Tower is a breathtaking sight to behold, it is more than 800 feet high and will give you an exclusive view of the city. You will have an exceptional opportunity to enjoy local cuisine at the restaurant which is at highest spot. As you plan to go for a music concert.
Staatsoper
Vienna is home of some of the most talented musicians that mankind has ever known, amongst them is Wolfgang Amadeus Mozart and Joseph Haydn. You can enjoy pieces of their classic music at the Staatsoper. It is here that you can also know their background too.
Art around the city
To get in-depth knowledge of how Vienna art is appreciated the world-over, then take time to visit the Art Nouveau buildings which are sprinkled across the city. Klimt and Schiele worked and inspired other artist from this place.