Malaysia is definitely a beautiful country. There are several places that you can visit while in this amazing destination. Malaysia is a tiny country situated in the South Eastern Part of Asia and it covers an area of 330,000sqkm. The country comprises of different ethnic groups with 24% being of Chinese descent while 67$ are Bumiputeras while the rest are from Indian descent and other origins.
Some of the unique and exotic beauties that Malaysia has to offer are mentioned below:
Kuala Lumpur
This is the capital city of Malaysia and it is also referred to as the City of Lights. Kuala Lumpur is one of the crowning jewels of Malaysia, and it is an attractive city that receives visitors from all over the world. It's mega malls will make you want to go shopping malls, but you'll also want to spend time visiting places like Merdeka Square, the Petronas Towers, the markets in Chinatown, and KL Bird Park which is home to hundreds of tropical feathered species.
Malacca
This is a historic city that is filled with remarkable and interesting sites. The old town is painted a shade of red, bringing many of the churches and museums to life. If you happen to be here on a weekend, you'll also want to make time for the bustling market which takes place in the heart of Chinatown. You can expect food vendors, musical performances, and lots of great people-watching.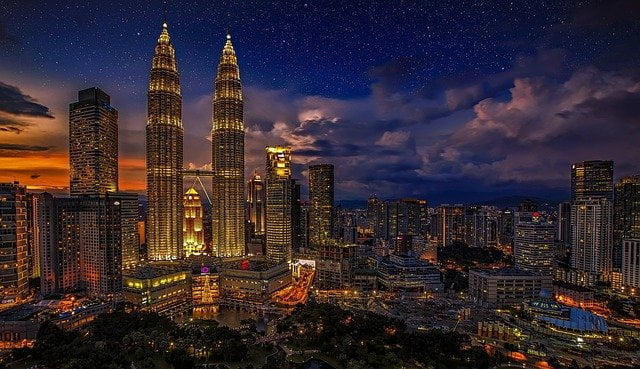 Kota Kinabalu
This is actually the state capital city of Sabah located in Borneo Island. It is the biggest metropolis in the eastern regions of Malaysia and is famous for its tropical Islands and beautiful resorts. There are many things that draw visitors to Kota Kinabalu and the great diving off of the islands is one of those.
Redang
This place is a favorite destination for those interested in scuba diving. It is popular for its sandy beaches and clear waters. This is the perfect destination for a tropical beach holiday.
Perhentian Islands
This is a group of attractive islands that are situated at Malaysia's northeastern coast. These islands are well known all over the globe for their beauty. You can enjoy scuba diving, snorkeling, sunbathing and beach activities while at these islands.