Krakow is among the biggest metropolis in Poland and it is famous for its wide variety of tourist attractions. The Polish Kings resided in Krakow between 1038 and 1596 hence it was considered the capital city then. All the ancient architecture in this city has survived for several centuries hence most of the tourists traveling to this city can enjoy admiring the beautiful sites. As you plan to visit this amazing city, ensure that you plan early in order to get the best travel deals possible. Fortunately, you can benefit from some of the best travel packages online.
Places to Visit in Krakow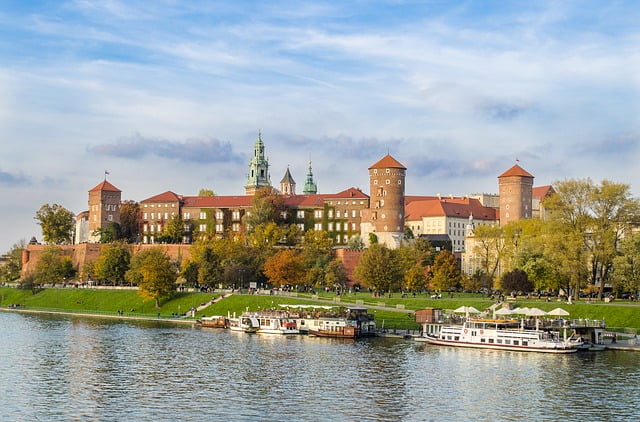 Some of the most notable landmarks in Krakow include the Ghetto, Old Town and the Jewish Quarter. While here, you can visit some amazing attractions like Wawel Castle, Royal Route, St. Mary's Church and Szeroka Street. Also, there are some wonderful places in Krakow such as Wieliczka, Oswiecim and Wadowice, which is the home town of John Pope Paul II.
Take note that there are several amazing Krakow tours that are inclusive of various attractions as well as historic places in and out of Krakow. The best selling tours in the city include the Ghetto and the Old Town and the Schindler's factory.
Some of the other loved attractions in this region include the Salt Mine and Auschwitz. Here, you will be amazed at the beautiful scenery.
Another interesting location is the famous Mountain Resort, Zakapone where visitors can enjoy watersports such as skiing and snowboarding. The ambiance at this destination is just right for those looking at enjoying some tranquility.
In order to move around easily in Krakow, you can opt for a private tour inside the minibuses. The beauty about such tours is that they are customizable and they enable you to make preparations for a whole day tour that includes different locations. There are also tours that are specially organized for specific clients hence you can enjoy visiting different attractions privately. You can also discover this amazing city by using the electric cars. This is a great way in which you can discover Krakow especially those traveling to this city for the very first time.