So you are planning a motorcycle trip! A long trip by motorcycle is a great way to get to know a country in-depth. You are in charge of the schedule and the route, and you have the ultimate freedom to go wherever the road leads. However, before you set out on the road, there is some preliminary planning to consider. Today, we'll be sharing 5 tips to help you make the most out of your travels:
1. Weather
When planning a motorcycle trip, it's important to know what kind of weather to prepare for. If you are taking a winter trip or driving through snowy mountains, you need to prepare for roads that could be covered in snow and ice; you can browse a selection of Michelin tires here to make sure your bike is ready for whatever weather it encounters. On that note, it's also important that you pack the right gear to keep you warm for hours of riding.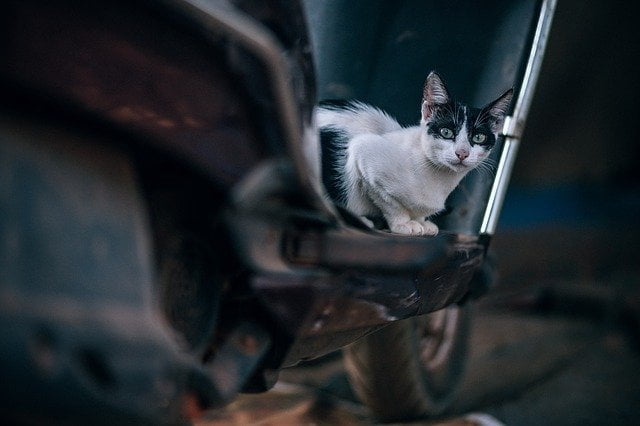 2. Packing
Packing for a motorcycle road trip involves being a bit of a minimalist. Motorcycle travel only allows for so much space, so it's vital to pack light. However, there is a long list of essentials that can't be left behind, especially for long cross-country trips. To add some extra storage space to a motorcycle, you can use saddlebags or locked hard cases, but again, you'll want to make sure you're not overpacking!
3. Safety
Keeping yourself and your belonging safe is a top priority for any kind of travel. On a motorcycle trip, a common concern is being robbed. To prevent this, you can install hard boxes with locks, or saddlebags that can be easily removed and brought into a hotel room with you.
4. Research
Before embarking on a long motorcycle trip, it is essential to do extensive research to be as prepared as possible. While leaving room for spontaneity makes for unforgettable adventures, it's important to have a general plan of the routes you will take so you can research hotels or campsites to stay along the way, as well as attractions and activities to enjoy in certain destinations.
5. Be Prepared
As with any kind of travel, things won't always go according to plan on a motorcycle trip. That is part of the adventure! However, it is important to be prepared for any mishaps on the road. A toolkit to fix potential breakdowns, and some light camping equipment for unexpected middle-of-nowhere stays are some essentials to have in you emergency pack.