Plovdiv is a charming little place that makes for a great weekend visit. It is one of the oldest cities in Europe, and as such, it is full of history and many amazing treasures. Here are a few of our suggestions for places to visit:
Ancient Theater
Plovdiv's theater was built by the Romans in the 2nd century and was used for staging various musical and theatrical performances. Some of the popular festivals that are held at this location include the Verdi musical festival and the international folklore festival. These festivals are conducted during the months of July and June respectively.
Children's Railway
This is another popular heritage site. The railway was built in the year 1979 and the idea behind its establishment was to teach youngsters about the railway profession. The railway has been renovated and is now a popular tourist attraction for families.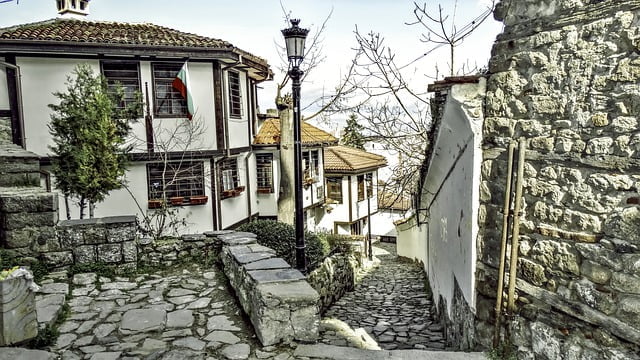 Ethnographic Museum
The Ethnographic museum is located in the old town, and has exhibits that represent the culture and bits of Bulgaria. It consists of 3 rooms that are arranged in thematic manner. This was a house built during 1847 and was owned by a rich merchant. The building is a mater piece and an integral part of the history.
The Garden of Tsar Simeon
The gardens are great for a relaxing walk with the whole family. It was designed by Lyusien Shevalas, a Swiss gardener and was built towards the end of 19th century.