The one place you have to visit at least once in your lifetime is Prague. The history of Prague dates back to around 200 BC giving it a rich cultural heritage. The Czech Republic capital has a temperate climate and boasts of a population of well over 1.5 million people.
Charles Bridge
One of the 5 attractions in Prague Czech Republic is Charles Bridge. This is a stone bridge that has been in place since 14th Century with the foundation stone laid in 1357. It is indisputably one of the finest attractions that Prague has in its basket. The bridge links the two sides of Prague and gives a breathtaking view of the city. It is a must see for every visiting tourists.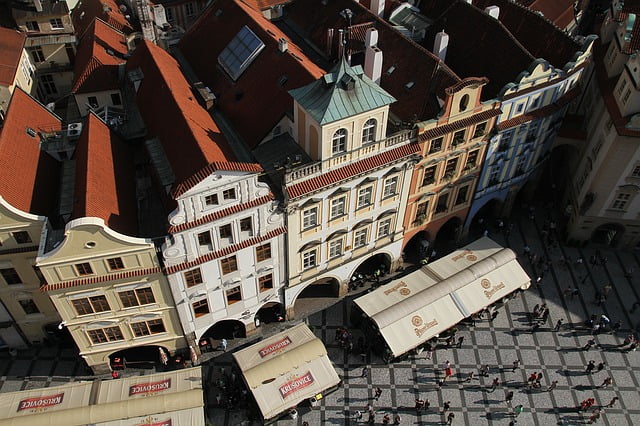 Prague Astronomical Clock
The other attraction that will make you understand the history of clocks is Prague Astronomical Clock. Tourists flock this area to see the giant clock that was erected in the 15th Century, and amazingly, the clock still counts to this moment.
Loreta Church
Loreta Church built in 1626 is as beautiful as its name; it was commissioned by Katherina Von Lobkowicz. This place has been a popular pilgrimage site for a long time, and has fervently promoted the Santa Casa legend. It has diamond treasures that are beyond your imagination. It is a place you must visit every time you are In Czech Republic.
Mucha Museum
The Mucha Museum showcases the great works of Alphonse Mucha; one of the most outstanding artists that the Czech Republic has ever produced. Amongst his work is the trade mark poster he produced for Sarah Bernhadt. In addition, he also had several sketches and statutes under his name. Powder Gate is one of the thirteen entries into Old Prague, which was built in the 11th Century under King Vladislav. It derives its name from the purpose it served; a store of gun powder.
Prague is one of the most beautiful cities in Europe that a tourist can visit, so get exploring!