The laid back lifestyle of the people of Spain is usually an attractive element to tourists, which tend to travel to Spanish cities to enjoy its culture and gastronomy. You can visit Madrid or Barcelona if you are looking for a more energetic city, visit Granada to see a more moorish side of Spain, the Basque Country if you want a different kind of travel, or take a more exotic trip to the Canary Island or the famous island of Ibiza.
The best part about Spain is the fact that, unlike other Western European countries, it tends to be cheaper than the rest.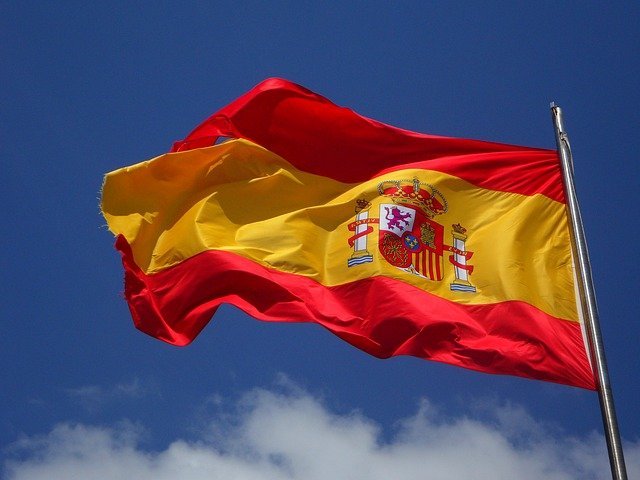 Food
The excellent Spanish gastronomy is not only good, but also quite affordable to the wallet. You can try some of Spain's most tasty tapas and sandwiches for about 4 to $8 USD. If you'd like some fine Spanish wine with that meal you only need to spend around 12 to $14 USD. A good meal at a good restaurant can cost you around $15 USD, but if you prefer to taste some more typical Spanish food, like paella, or you'd like some drinks or appetizers you'll need around $25 USD to enjoy a pretty good meal.
If you prefer some fast food like your typical McDonalds or Maoz it'll cost you around $7 USD. And lastly, if you plan on surviving on groceries alone they'll cost around $35 USD per week, so you have a large amount of options to choose in order to save as much as you can.
Accommodation
When compared to other Western European countries, Spain comes across as a pretty cheap place to sleep in. Dorm beds in hostels usually have a price that begins around $15 USD per night, and go to $25 USD if you're looking for a more luxurious area of the city, mostly major cities like Barcelona or Madrid.
If you prefer a hostel room it should cost around $45 USD per night in a double room.
You should be aware that if you decide to spend you trip in a small town rather than a city it'll cost you less.
Transportation
City buses and metros usually cost around 2 to $3 USD per trip, and Renfe (Spain's train main system) is pretty expensive, with prices around 60 to $150 USD, varying depending on the distance. In some places the inhabitants usually recommend renting a car in order to move around for less money, like in the island of Ibiza, where everyone strongly recommends moving around the island of Ibiza a rented car.