Although remote by UK standards, Aberdeen is a prosperous and cosmopolitan city characterised by its sweeping streets, ornate architecture, and budding art scene. If you are ready for a little Scottish getaway, check in at a hotel in Aberdeen and discover what this city has to offer.
Aberdeen Art Gallery
The marble-lined space hosts some of the most breath-taking contemporary works of both English and Scottish painters such as Stephen Conroy, Gwen Hardie, Tim Oliver and Trevor Sutton. Landscape paintings by painters such as Joan Eardley who inhabited a cottage on the Stonehaven Cliff during the 1950's and 1960's can also be found. If you are an art lover, this is a must stop for you.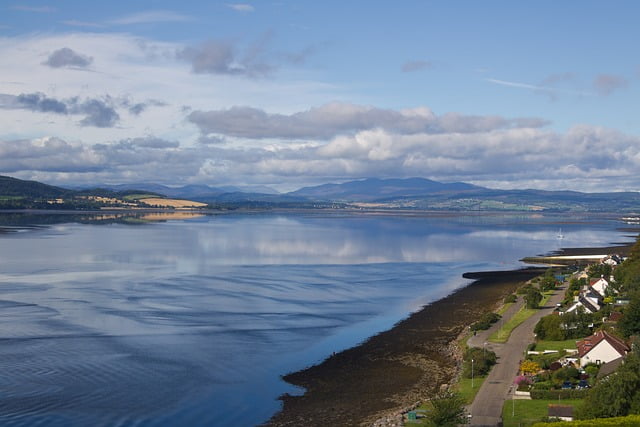 St. Machar's Cathedral
Towering the city with it massive 15th century twin towers, the cathedral was established by St. Machar on a location where the river took the shape of a the crook of a Bishop. It has some impressive heraldic ceilings and 48 shields from archbishops, kings, bishops and noble men. Services on Sunday start from 11 am and run to 6pm.
Aberdeen Beach
Located about 800 meters on the east of the city centre, the Aberdeen beech is a 2 mile spectacular sweep of clean, golden sands that stretch across the mouths of River Dee and Don. It has some good old fashioned British resorts and a bird watching hide on the south end bank of River Don. You can easily get there by bus or walking.
Union Street
For shopping lovers, this is the place to be. The street runs across a crest of the ridge between Holburn Junction and Castlegate. It is lined with granite buildings and at the eastern end is Castlegate which is the oldest building in the area. It is a haven both for shoppers and lovers of architecture.
Aberdeen maritime Museum
The museum overlooks the Aberdeen harbour and is a replica of a three-storey North Sea production platform. It provides all the information you need on the petroleum industry, ship building, fishing and wailing industries. It showcases some speedy and sleek clippers that were used in Aberdeen by 19th Century British merchants to import wool, tea and other exotic goods.
Enjoy your visit to Aberdeen!