It does not matter whether you are on holiday in Dorset or you are a local resident, there is just so much to do. With a myriad of activities that Dorset has to offer, a visit to this amazing destination is definitely a pleasant cheer.
Dorset is among the most diverse stretches along the south coast of the United Kingdom. There are loads of activities that you can do either in or out of water.
Windsurfing
Those who are interested in learning the art of windsurfing can do as at the Poole Harbour. For many years, thousands of people have learnt how to windsurf at this destination. It is worth noting that this Habour is the second biggest natural harbor in the entire world and offers the most ideal learning conditions for wind surfing.
Take a Walk
You can take a walk up the Purbeck Hills whose formation is of Cretaceous chalk. You can begin your walk by taking the chain ferry at the Poole Harbour and then walking past the ancient Harry Rocks to the Swanage seaside.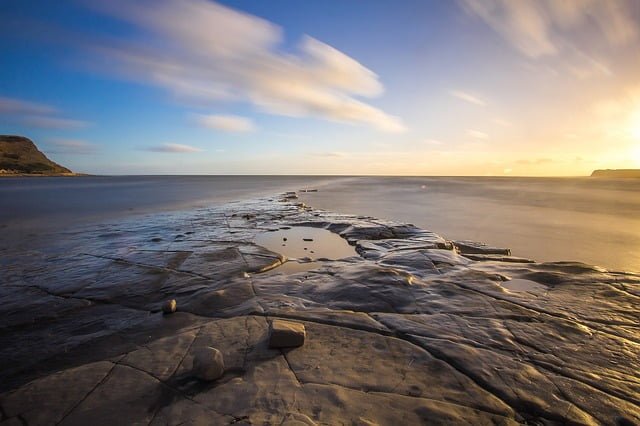 Visit the Sandbanks Beach
Soaking up the sun and enjoying golden sands at the Blue Flag beach is worth looking forward to. This is among the most relaxing activity that you can do while at Dorset. Poole is well known for its fantastic beach that is lined by expensive homes that belong to the rich and famous.
Spot wildlife on Brownsea Island
This Island is the best place where you can view wildlife. Here, you will see massive bird life, red squirrels and the deer. You can enjoy a ferry ride to the Borwnsea Island. While at this Island, there is a lot of landscape that you can explore. The kids are thoroughly entertained with the Tracker Packs that are issued at the visitor's center.
Finally, a rail trip along the Swanage Railway is a unique experience. You can enjoy a six miles ride across different attractions and the historical villages.