Traveling or backpacking to another country or city is always a great experience. Not only do you get know other cultures and live new experiences, you also get to discover a new different place. Usually we travel by plane or by train, and once we arrive at our destination we use the public transport, but a new trend that's gaining popularity is renting a car in our destination to move more freely during our holidays.
Renting a car is an excellent alternative for those that seek to move around their destination with complete freedom, without having to worry about public transport schedule. If we are interested we can find a good bunch of renting businesses with excellent offers in each country, like the website of Turbo Rent a Car if we are looking to rent a car in Ibiza.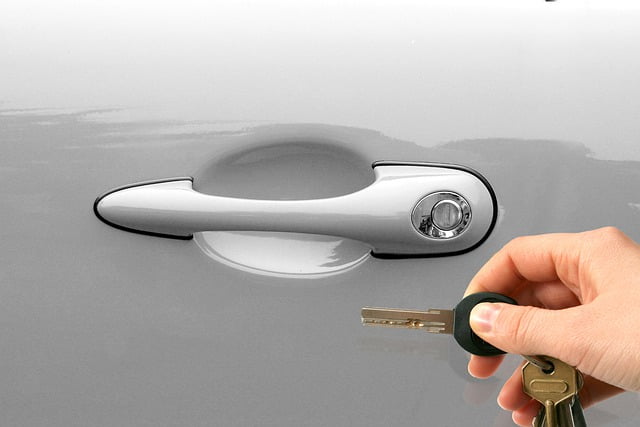 Still not convinced?
Check out some of the benefits of renting a car in your travels.
Mobility
Almost all of renting companies allow you to pick up your car in airports and stations, meaning that you'll be able to drive to your hotel of choice at the moment of your arrival, gaining time in the process.
Comfort
Usually you can choose from a large variety of vehicles, from normal tourism cars, to 4×4 and vans, so you'll be able to choose exactly what you need and always at the best price if you choose a good renting company.
Savings
If you are planning to move a lot around the place you are staying in it's usually a lot cheaper to rent a car instead of using public transport.
Freedom
No schedules, no restrictions… having your own car in your holidays gives you maximum freedom. Plan your travels the way you want.
If we have managed to convince you of the benefits of renting a car, there's a couple of things you should keep in mind.
Always search for the best offers. There's a lot of renting companies, but only a few of them offers you the best prices in renting your car.
When you receive the car search it thoroughly for any damage.
If you are planning to do a long trip keep in mind that some companies offer you the chance to pick up your car in one city and deliver it in another one.