Summer in the UK usually calls for a fun road trip and there are many different destinations to choose from. Whether it's beaches, rolling hills, or cities that you're after, finding the best deals via holiday comparison is now easy. Here are a few suggestions to get your summer planning started:
The Cotswolds
The Cotswolds are among one of the most scenic areas in the UK, and that explains why it has become a popular place with celebrities. This regions is known for its lush hills, old churches, cozy cottages and quaint little villages. Drive up here for a little village escape where you can nestle yourself at a small pub and enjoy the slow pace of the countryside. There are also many walking trails to enjoy during your time here.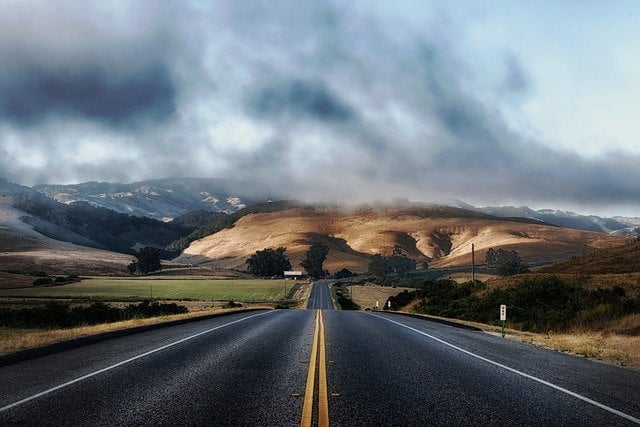 London to Brighton
The drive from London to Brighton can easily be done as a day trip. Brighton is located by the sea and it provides the perfect escape from city life. Aside from it being an enjoyable drive past Weald and South Downs, once you reach Brighton you can enjoy a stroll down the pier, walk along the beach, and feast on gourmet meals at the restaurants along the waterfront.
The Highlands
It doesn't get any more scenic than a drive to the Scottish Highlands. These sparsely populated mountain ranges dominate the northwestern end of Scotland, and are the perfection destination for those who enjoy the outdoors. The drive through the Highlands includes many winding roads and hilly overpasses, but you can take plenty of breaks perhaps even making time for a few hikes along the way.