The city of Rome is home to more than three million people, and it is located between the Tyrrhenian Sea and the Apennine Mountains. This is a city rich in history, culture, and its cuisine, and it's a destination you'll no doubt enjoy on a trip around Italy. There are countless things to do in Rome and you would need more than one visit to see and do everything, so the following article will focus on some of the highlights if you only have one day to spare! If you have more time in the city, you can check more activities in Rome here.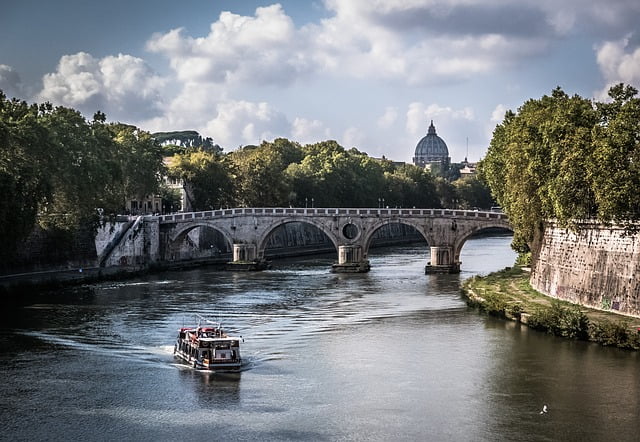 Visit the Colosseum
You should start your vacation by taking a visit to the Colosseum. This is a piece of living history in the heart of the city. It is where gladiators fought and died, and it has been standing for more than one thousand years.
Take a Cooking Class 
If you want to learn how to cook like an Italian, you have to take a cooking class. There are several cooking classes available in Rome, and a professional chef can teach you how to make pizza, appetizers and several other Italian meals. You'll be able to impress your friends and family once you go back!
Gelato for Dessert 
Next, you can't come to Roma and not eat gelato! This famous ice cream is available in several flavors, including some unusual ones that you wouldn't be able to find back home. If you are close to the Pantheon, you should grab some gelato at Giolitti. It is pricier than other places in the city, but the large selection surpasses other locations that serve the dessert.
Pizza for Lunch
There are a variety of delicacies in Rome, but the city is famous for pizza.  Many locals watch street performers while eating at a cafe. You might want to plan a romantic lunch for two at Dar Poeta. 
Visit Trevi Fountain 
A vacation in Rome is not complete without a trip to Trevi Fountain. Many tourists from around the world toss coins in the fountain. Some wish to return to the beautiful destination, and others wish to fall in love.