San Antonio is one of the leading tourist destinations in Texas. Apart from its old world charm and rich heritage, the Alamo City also houses some unique and popular attractions. Here is a list of 5 places to visit in San Antonio, Texas.
San Antonio Zoo
The San Antonio Zoo is one of the largest zoos in the nation and it houses more than 3,500 animals. Whether you are traveling alone, with friends or with family, you must drop a visit to this sanctuary if you want to have a good time.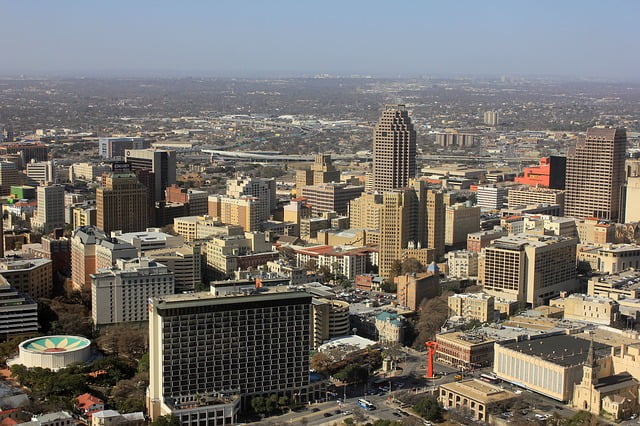 Plaza Museum and Ripley's Believe It or Not Museum
Both the Plaza Museum as well as the Ripley's Believe It or Not Museum are housed under the same roof in San Antonio. While the former features more than 250 realistic wax statues of historical personalities and celebrities, the latter has eight galleries with more than 500 odd, unusual, weird and scary things on display.
La Villita
La Villita is the Spanish phrase for little town'. This little colony is one of the oldest original neighbourhoods in Texas. Today, it is lined with artisan studios, gift shops, restaurants and other attractions. If you are in San Antonio, make sure to visit La Villita.
Cascade Caverns
The Cascade Caverns are situated just outside San Antonio and they offer visitors a look below the surface of the Texas Hill Countryside. The cavern has a consistent temperature of 68 degrees round the year and it is a perfect place to beat the heat during summer. You must visit this one of a kind destination to check out the 100-feet underground waterfall.
San Antonio Missions
Missions San Juan, San Jose, Espada and Conception were set up over the 17th, 18th and 19th centuries. Today, these four historic landmarks that have been carefully preserved, are open to visitors as part of the San Antonio Missions National Historic Park.