If you want to experience the spectacular scenery of Scotland, then there is not better way to do so than by road-tripping across the country. Whether it is west to the rugged Atlantic coastline or North via the Scottish highlands to Isle of Skye, there are very many things to see. So grab some picnic goodies, hire a car, book your direct car excess insurance and get started on these three most scenic drives in Scotland.
Glasgow to Oban
When driving in Glasgow there is nothing much to see but there is in the scenery to northwest. Head north along A82 towards the Loch Lomond. This is supposed to be your first stop on the journey. There are many roadside bays for admiring the views and taking pictures on the foothills of Scottish highlands. It is also around here that one will enter Trossochs National Park and Loch Lomond. There are also lots of hiking trails and mountain biking in these hills that are worth experiencing. After the adventures, continue travelling north before you turn west onto A85. This road will eventually lead you onto the roads above Oban. One of the most favorite towns in Scotland.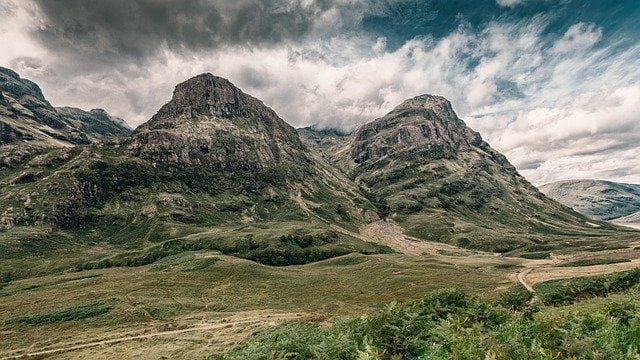 Edinburgh to Berwick upon Tweed
The route between Edinburgh and northeast of England can be dreary and dull if you only stick to A1.Drive off the main road and dive and duck between the beautiful villages in the North Sea.
Drive off Edinburgh towards Musselburgh through the A1 or A119.The bests sights on the way are 2 of the best castles in Scotland, Tantallon castle and Dirleton castle. Get back on A1 for a while before driving onto A117 towards Eyemouth.The best place to stop for lunch overlooking a beautiful rocky shoreline and coastal village. From this place, the boarder of England and Berwick upon Tweed is not far.
Isle of Skye
Isle of Skye is very beautiful to drive around. However,if you have a short time to spend at Isle of Skye it's advisable to keep the driving distances short and constantly get out of your car. There are very many hiking trails in Isle of Skye such as the Fairy pools.