Tangier, Morocco is a great place to visit all year round. Moreover, it is a wonderful place for all types of people because it has something for everyone. This is the reason why it receives so many visitors each year. If you have not been to Tangier, perhaps you are wondering what this destination has for you. Here are the top five destinations that you visit while at Tangier.
St Andrew
It is one of the most memorable religious sites in the world. This tranquil spot receives thousands of believers all year round. Non believers are also advised to pat a visit to this place. It is a wonderful place to experience some of Morocco's ancient Architecture.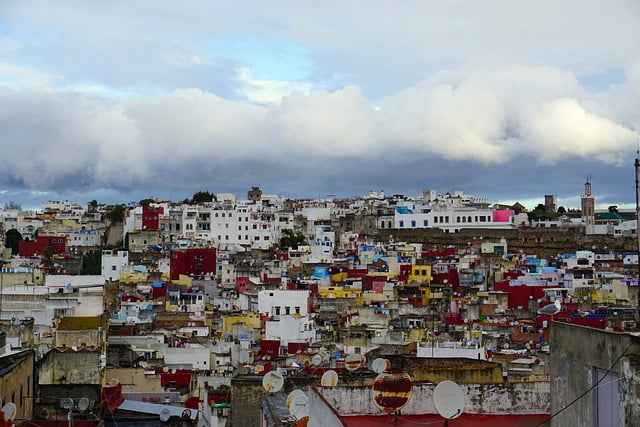 Museum of Moroccan arts
Basically, when you visit a place, you will like to see some of its ancient and modern aspects that make its culture. When at Tangier, the museum of Moroccan Arts will enable you to achieve that. It is one of the leading tourist destinations in Tangier.
The Cinema Rif
If you want to turn your visit to Tangier a Memorable one, the Cinema Rif should be in you list of must-visit destinations. The Rif is a great photo site.
The Dalia Beach
Wow! Beaches are one of the most loved destinations by Visitors. They are great places to relax and enjoy new environments. In Tangier, the Dalia beach is a fun place that can be visited if you want to get refreshed and rest. It is also a place to enjoy some of Morocco's sports and foods.
Hercules Cave
This is one of the most famous historic sites in Tangier. The cave is both man-made and natural. Originally, the cave had two openings, one to the land and the other to the sea. It is a great place for walks especially during afternoons.
Generally, there is no doubt that Tangier has something for everyone. The list above has only captured the leading sites. Of course there are other destinations which you will discover when you visit.