Tourists that have taken holidays in Rome, Italy realize that every single step of exploring the city is worth taking a picture. Italy's capital is full of things to see and learn including palaces, gardens, churches, markets streets, and old structures. The 5 places to photograph in Rome amongst the mentioned must include: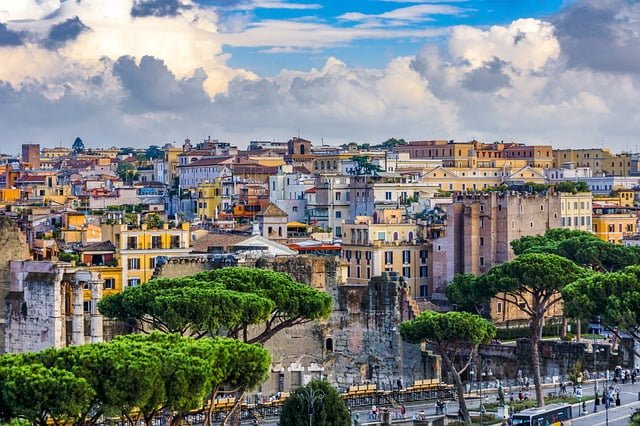 Saint Peters Basilica
It is not only because of it being the headquarters of catholic faithful, but its gigantic stature and history simply marvels visitors. The Pincio gardens provide an excellent location where you can take a perfect shot.
Bocca della Veritta
Bocca della Veritta is a gem in Rome that is worth every shot taken. Always take the photograph of this iconic structure located at Santa Maria entrance with a friend or family posing. This will act as a remembrance of your ventures in Rome.
Coliseum
The Coliseum classic beauty should be captured on camera by every tourist visiting Rome. Whether you take the photograph from a bird's eye view above the crowds, or a worm's eye view the beauty of this iconic structure shall always remain. It is one of the main places where history fuses with Italian culture. It is simply the epitome of beauty.
Piazza del Quirinale
The lovers of nature have Piazza del Quirinale as their best place to be. This is one of the best natural environment that tourist can take photos. The beauty of the hill is stunning, whereas streams run magnificently down the valley. It is one of the best spots to be away from the hustle of cities.
Janiculum Hill
You do not want to miss the history while in Rome, the defining battle of Italy's independence was fought at Janiculum Hill in 1848. Be part of acknowledging the history of Italy by taking pictures of this beautiful hill. It is one of the lasting memories that you will have for the many years to come.