Liverpool is a large English port city that's known as being home to the legendary rock band The Beatles. While Liverpool is indeed where the music greats come from, it has a lot to offer in general. If you're planning on visiting the North West region of England, you'll be sure to have a wondrous time exploring all of the sights of this Merseyside city.
If you want to learn more about The Beatles, The Beatles Story in Liverpool makes a fascinating exhibition. When you explore this exhibition, you get the opportunity to delve deep into the culture, tunes and lifestyles of John, Paul, George and Ringo. Whether you're intrigued by Abbey Road Studios or by the Cavern Club, this exhibition is sure to entertain.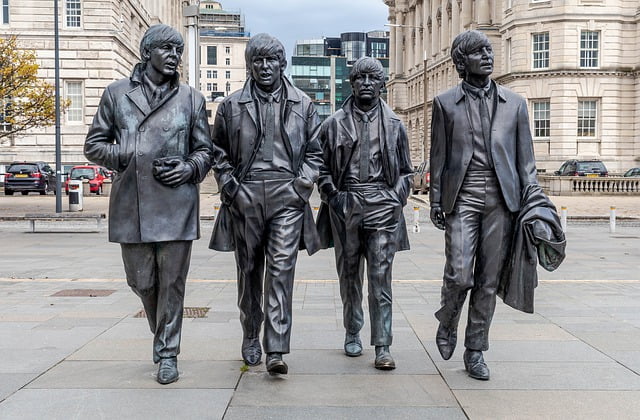 The Walker Art Gallery is an excellent attraction for sightseeing art aficionados. The sizable gallery features a vast array of art pieces that were produced between the fourteenth and twenty-first centuries. If you adore contemporary British art and pre-Raphaelite offerings, this gallery is for you.
The World Museum is another prominent Liverpool attraction. If you want to educate yourself on the planet's history, the World Museum can take you on a journey that describes how people molded the earth. When you walk through this museum, you can gaze at mummies, historic attire, plant specimens and stones galore.
People who appreciate stunning architecture are sure to love visiting the Liverpool Cathedral. The Liverpool Cathedral boasts the distinction of being the largest cathedral in the entire nation. Finished in 1978, it's also one of the biggest cathedrals on the planet.
Last but certainly not least, St. George's Hall is a Liverpool must-see for visitors. People who like gorgeous Neoclassical architecture are certain to have a great time looking at this Grade I-listed structure. Construction of this building was finished in 1854.