Lithuania is a tiny and historic country with a population of over 3.5 million. In 1990, this country regained its independence back from the Soviet Union. Since then, the there has been significant growth in the economy of this country with cities such as Vilnius receiving a good number of visitors each year. Vilnius is an interesting city with lots of places to visit and here are a few you shouldn't miss:
Saint Peter and Paul Basilica
A visit to Vilnius is not complete without visiting this Basilica. While here, you will be intrigued by the interesting architecture that took well over thirty years to be completed. This church has got a long history and it has been rebuilt severally. No entrance fee is charged at this church.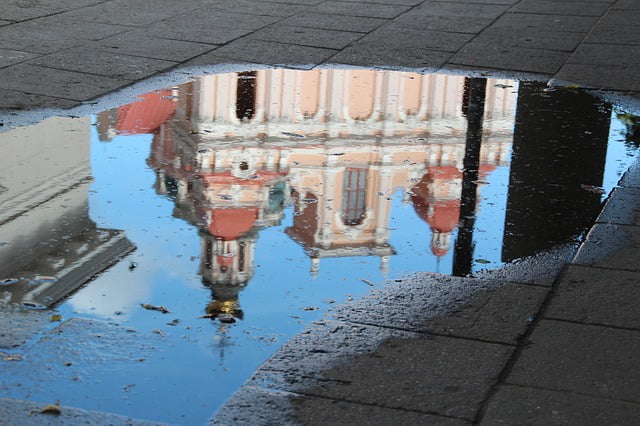 Gates of Dawn
These gates are a part of the Vilnius defence fortification. Above these gates, there is a shrine and chapel that are specially dedicated to the virgin Mary. There is a huge icon of Mary that is strategically displayed inside the chapel.
Gediminas Tower
This tower dates several centuries back and it was reconstructed in 2002. You can walk to the tower from the cathedral square by foot or you can opt to take the funicular.
Television Tower
This is also another interesting place to visit while in Vilnius. You can enjoy bungee jumping at this historic tower that dates several years back. The Television Tower was constructed for six and a half years. This construction was completed back in 1980 and it has been standing strong to date. Take note that there is a rotating restaurant and a museum at this location.
Museum of Genocide
If you want to understand the history of the people of Lithuanian, then you should visit this museum. Here, you can see the horrific executions of the resistance fighters as they fought for their independence.