For a small country, Malta is filled with marvelous places to visit. Tourists who pay the region a visit can spend time in the beach, explore the city, learn about the historic intrigues and engage in plenty of fun activities. There is no doubt about the fact that a trip to Malta will be quite an enjoyable experience. Below are the top 5 places to visit in Malta.
Valletta is a designated UNESCO heritage site which you need to visit. It is filled with historical significance such as St. Johns Cathedral, museums, forts and plenty more which occupies a small area. Since it is a gorgeous town with so much to see, Valletta is considered one of the best towns in the world.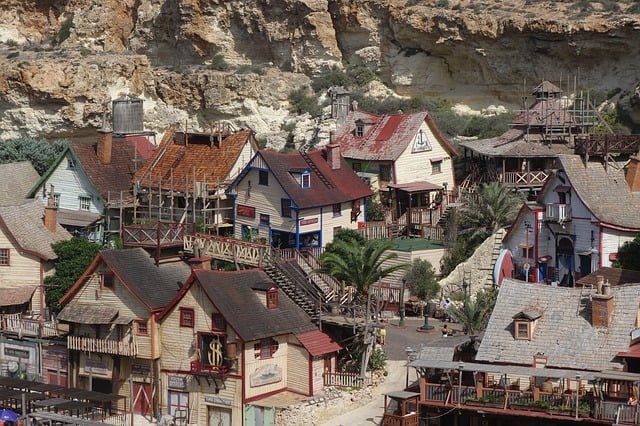 Malta is often viewed as a destination that is appealing to the elderly generation; however, Paceville changes this perception since youngsters frequent it a lot for parties and evening outs. Therefore you can rely on the town in case you are looking forward to a fun filled evening of partying. It has many civilized restaurants and bars that would perfectly suit individuals who have preference for a quiet evening.
Mdina is the medieval jewel of Malta. There are many tiny alleys from which you can take a walk and visit beautiful museums and churches as you stroll along. It now forms part of Rabat town; consequently, you need to include it in your itinerary.
Even though it might not feature on the list of most individuals as one of the places to tour, Marsaxlokk is a small village which is synonymous with fishing. If your desire is to experience real life in the region, then this would be the right place to visit.
Gozo is another fantastic place you need to see. It is a gorgeous, rural island that paints a picture of what the region looked like several decades ago. It boasts of a beautiful countryside and rugged coastline which all make it superb. Diving however is the activity that is mostly done here.