Plymouth, Massachusetts, is a small New England town but is filled with the history of the Pilgrims' long voyage across the Atlantic and the landing at Plymouth Rock, the first land touched by the Pilgrims in the New World.
Plymouth Rock
Plymouth Rock is surrounded by Roman-like protective pillars and is smaller than you would expect because they used to let people take a piece of it. The date "1630" is chiseled into it, and it is exciting to imagine the sacrifices that those people made.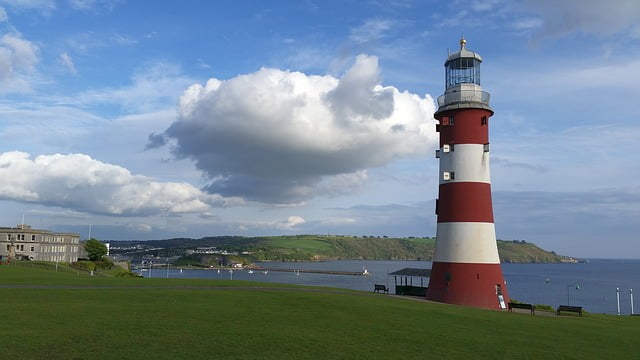 Mayflower II
Mayflower II is a replica of the original Mayflower and is moored at the dock. See how 102 Pilgrims plus crew lived in cramped quarters and how they ate, slept and passed the time on their two-month voyage to America. The tour guides are dressed as people in clothing from that time period.
The Plimoth Grist Mill
The Plimoth Grist Mill, only a few minutes away from Mayflower II, is a fully functioning reproduction of a 1636 grist mill. It only runs on Wednesdays and Saturdays from noon to 3:00 p.m., when you see the whole mill operating, sift corn and grind it into cornmeal yourself or watch the miller do it. On non-milling days, tour guides explain the history.
Plimoth Plantation
The Plimoth Plantation depicts the life of Pilgrims and Native Americans in early 17th century Massachusetts. The costumed actors bring home the courage displayed by the early settlers as you see how hard life was in the winter of 1627.
Plymouth to Provincetown Ferry
Take the Plymouth to Provincetown Ferry, located next to the Mayflower II, for an approximate two-hour trip to the Provincetown pier, which saves you from a long and tiresome drive. You then have several hours to climb the tower, explore the touristy and high end art shops or go to the beach.