The former colonial capital of the State of Georgia, Savannah is now a major Atlantic seaport in the Southern part of America and a powerful industrial center. While visiting Georgia's oldest city, the list of tourist attractions and fun things to do is pretty much endless.
Nonetheless, if you're planning a trip to the almost tropical Savannah, here are a few ideas on how to spend your time.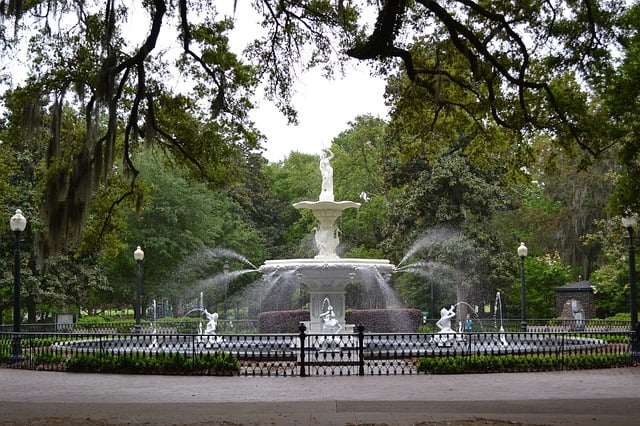 Savannah Theater
You can enjoy a fine play or Broadway show while sipping a glass of wine, but you can also simply breathe history, as the Savannah Theater is America's oldest still functional theater that is yet to close its doors since 1818.
Take the Water Ferry
It would be a complete shame to be in Savannah and remain on ground. A great way of escaping the heat during daytime and let your lungs get filled with the sweet river breeze is to take the ferry by night on a nostalgic trip surrounded by the shimmering city lights.
Explore the City
For an unforgettable day, you can take one of the Old Town Trolley tours. This hour and a half guided tour, with 15 stops, is the perfect way to get a glimpse of the city's rich history, see the important streets, markets, squares and, most important, the Historic District. Of course, a tour is not a definite must. You can meet the city on your own two feet and have a great time while walking through Savannah's 21 squares full of architectural jewels and historic monuments.
The Rock N' Rock Marathon
The first full weekend of November, 2014 is reserved for the very first Savannah Rock N' Rock Marathon. You can just put on your party clothes and have a rocking time as a spectator or you can get your training shoes and have a run with the locals on rock rhythms.
Savannah Music Festival
Spring is a special season in Savannah, as the music festival occupies the city. An overwhelming cultural event and a matchless musical arts celebration, that will certainly keep you entertained.