Tapas, sangria, the running of the bulls. These are just some of the things that come to mind when one thinks of Spain. Located in western Europe, and with coasts along all its northern and southeastern boundaries, this lively nation is one of the most popular destinations in all of Europe.
You know you won't be short of sightseeing options in a country with the second-largest number of UNESCO World Heritage Sites, and the largest number of World Heritage Cities. That gives you plenty of ground to cover.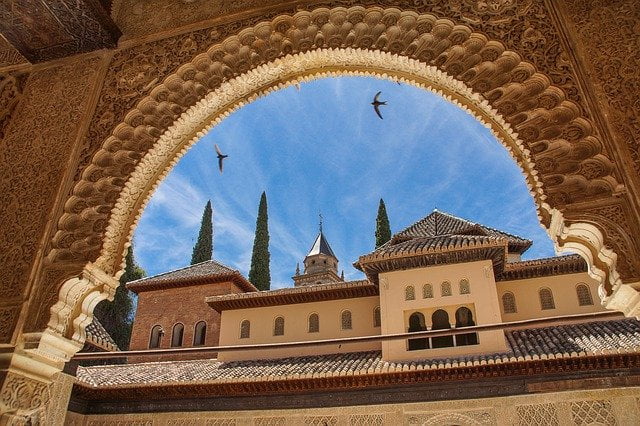 Some of the highlights include Granada, where the Alhambra stands surrounded by the Sierra Nevada; Cordoba, situated in Andalucia and home to the Moorish Mezquita; the region of La Rioja, which is known for its red wine and fossilized dinosaur tracks; Cadiz, which happens to be the oldest city in all of Europe and holds over 4,000 years of history; Bilbao, home to the Guggenheim Museum; and Seville, a city full of lush greenery which also boasts the world's third largest cathedral.
When thinking of Spain, you cannot forget its islands; namely Mallorca, Menorca, and Ibiza, which lie in the Mediterranean and have long been known as party destinations where you can expect to stay out till the wee hours of the morning. And let's not forget the Canary Islands which lie a mere 100 kilometers off the coast of Western Africa; Tenerife being one of the best known as it is home to the world's third tallest volcano.
Spain also hosts some world renowned festivals, including La Tomatina, a celebration that looks like a giant tomato fight on the streets of Buñol; Las Fallas, a carnival which involves loud firecrackers and paper scultptures; and San Fermin, where people take part in an age old tradition, and take to the streets to be chased by the bulls.