Alabama is a southeastern state in the deep south that is known for its navigable inland waterways in the US. It enjoys a humid subtropical climate, and it is one of the major tourist centers in the country. It has an average annual temperature of 18 degrees centigrade, which is ideal to visit the place any time of the year. Here are some ideas for your visit to Alabama:
Visit the Birmingham zoo with your family
This superb spot offers a genuine interaction between the environment and animals. Stroll through the 100 acres of woodland, and have a look at the more than 1,000 species of animals. It also contains special habitats like the Alligator swamp and savanna.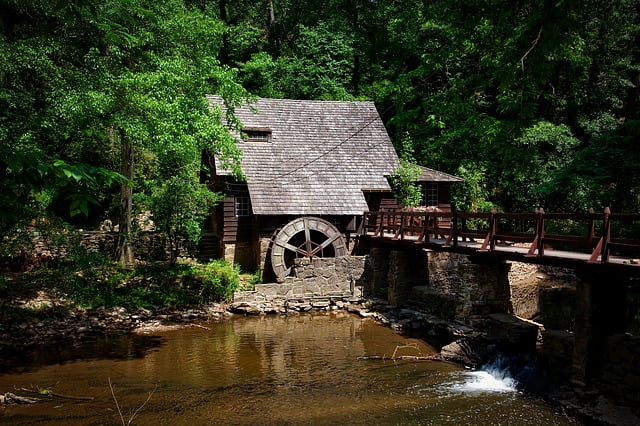 Cheaha Park
Cheaha Park is an ideal place for families on vacation to visit. This is a place where nature glorifies itself on what it has to offer mankind. It lies in an area that is indisputably the highest peak of the state of Alabama. And at 2,400ft you can expect nothing but to see the wonders of nature.
The Space and Rocket Center
This is an ideal place for children, and you will definitely learn more about science at this place. The center gives detailed account on development of rocket science and achievements thereof. You will also love the demonstrations, the space-flight simulators, and the general exhibits.
Noccalula Falls
The Noccalula Falls is another gem that you will not fail to notice anytime you visit Alabama. Enjoy the natural environment with your family, as the mist blows on you face as you lull around. It is one of the most exciting experiences that you can have. You can visit the area anytime you feel like.
Birmingham Botanical Gardens
Birmingham Botanical Gardens are a must-visit for the lovers of nature. The sweet aroma emanating from the garden and the blooming flowers are a feature to behold. It is a place that will give you unmatched sense of peace and happiness. This very experience will leave you with joy that will linger behind your memory for a relatively long time.