As technology advances, travel is likely to change considerably over the coming years. Here are some of the ways that you might see technology affect your travel experiences in the near future.
Artificial Intelligence
There is a lot in the news about artificial intelligence (AI) these days, from new achievements that have been made like the AI that beat the world champion of the game Go, to dire predictions that AI will destroy humanity.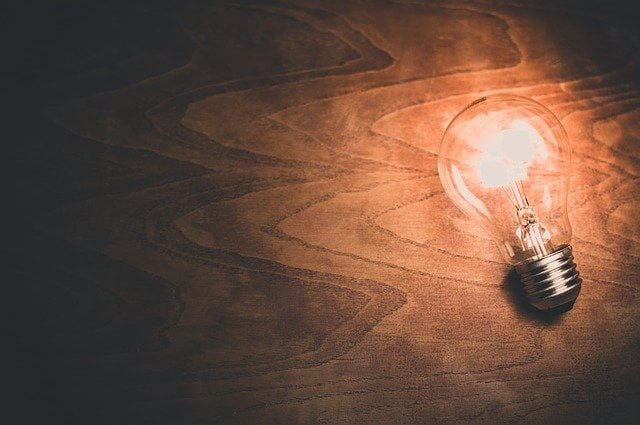 We don't know exactly what the future holds, but we do know that AI is likely to change the way we travel.
For example, one likely scenario is that AI will collect data every time you watch a TV program or read a book, and it will then predict places that you want to visit or vacations that you might be interested in.
It's also likely that AI will provide live information to travelers about their transport, changes, delays, and more, improving on the services offered today. In short, AI is likely to make traveling a lot easier for everyone.
Virtual Reality
Virtual reality (VR) is another technology that is constantly making headlines, and it's easy to see how it could make a big difference to the way we travel in the future.
For example, travel agents might be able to provide us with virtual representations of the hotel or resort where you want to stay so you can take a look around before you even book your flight.
This won't be limited to hotels. Just think of all of the restaurants, attractions, and other places you could virtually visit. These could help to inform travelers before booking their travel arrangements, and it could become a normal part of the process.
Augmented Reality
Augmented reality (AR) has been around for a few years now, but it really hit the big time with the release of Pokémon Go in 2016. It's also easy to see how it could play a role in the travel experience in the near future.
For example, you might be able to visit a museum and simply put on some smart glasses or take out your phone to get access to extra information. Or you may use AR in hotels and to find your way around on the public transport system in a new destination.
Existing Tech You Can Use
Of course, don't' forget about the technology that already exists today to make the travel experience even better. For example, you could download an Android app for live weather to get instant forecasts for anywhere in the world, helping you to plan your trips with ease.
Or you could use communication apps like Skype and WhatsApp to stay in touch with people back home. You could even use a dedicated travel app like TripIt to help organize your itinerary.
The Future of Travel Is Exciting
The future of travel looks like it is going to be very exciting with all of the technological advances we will see over the coming years. So look out for new tools and apps that make traveling even easier and more enjoyable, and enjoy a new dawn of travel.